From the Maplewood Chamber of Commerce: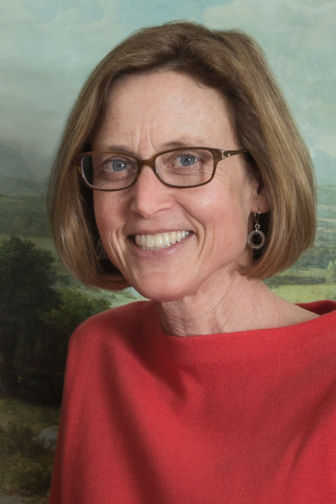 The Maplewood Chamber of Commerce will hold its Distinguished Service Award Dinner on Friday, June 15, 2018 at Orange Lawn Tennis Club starting at 6:30 pm. This year's honoree is Sarah Lester.
The Distinguished Service Award has been presented to leaders in our business and civic community for over 60 years. We are honored to add Sarah Lester to our long list of accomplished recipients.
Sarah Lester has served as the Director of the Maplewood Memorial Library since 2012. In her role as Director, Sarah is committed to ensuring that all Maplewood residents have free and equal access to the information, services, programs and collections available through the library. Under her leadership the Maplewood Library launched the annual Ideas Festival and Maplewood Literary Award, created a digital archive of local history materials and strengthened the Library's standing by joining the BCCLS consortium of 75 libraries in Northern New Jersey.
Sarah initiated plans, currently underway, to create a renovated and expanded 21st century library that will be accessible, inspiring and technologically advanced, and that will serve the Maplewood community for years to come.
For over 80 years the Maplewood Chamber has been honored to serve the interests of the business community and as our mission states, "…encourage the entrepreneurial spirit and foster a positive image of Maplewood."
Tickets are available for $100. If you would like additional information on tickets or sponsorship opportunities, please contact Executive Director Lorraine Labonne-Storch 973-477-6352, [email protected], or visit the Chamber website, www.maplewoodchamber.org.