From General Store Cooperative: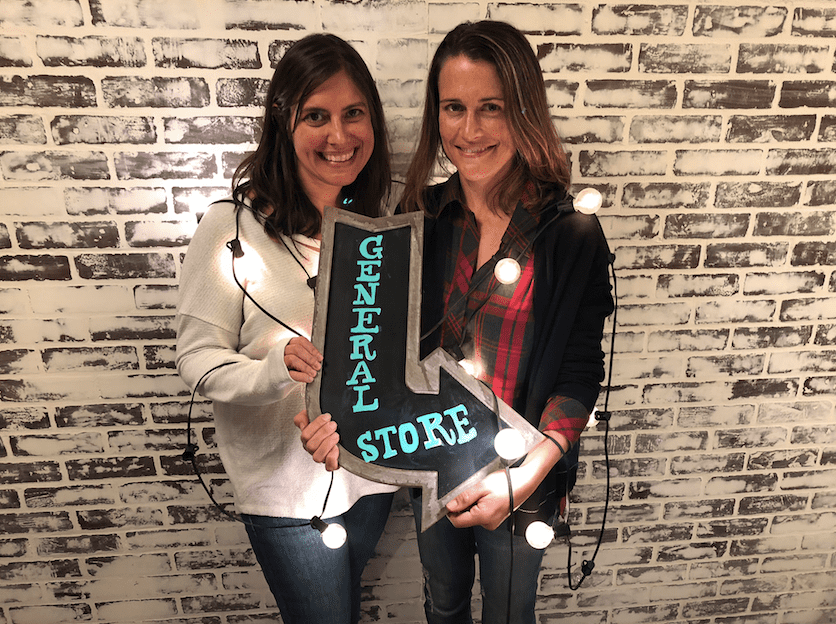 The South Orange Holiday Pop-Up Shop returns this year under new management, in a new location and with extended hours! From Black Friday to Christmas Eve (Nov 23 – Dec 24), SOMa General Store will curate an experiential holiday boutique with items and experiences from local stores, artists, makers, artisans and more. The shop moves across the street from its former home to 14 South Orange Ave. (the former Wellness Lounge) and is a one-stop shop for gifts, Christmas Trees and more, all sourced from locally-owned businesses.
"The South Orange Village Center Alliance is thrilled that SOMa General Store is continuing the tradition of the pop-up shop and exposing residents and visitors to the potential and opportunity of our downtown," said Steven Pedigo, chair of the South Orange Village Center Alliance. "Not only will the pop-up shop bring increased foot traffic to our retailers, restaurants and businesses, but we are excited to hear how the General Store team is working with our existing storefronts for unique collaborations that will benefit our entire village center."
Local residents and business owners in South Orange, Maplewood and the surrounding areas can now apply to participate in the holiday boutique. Deadline to submit is October 31, 2018. 
"Deborah and Amy of General Store have been a tremendous resource that I have come to rely on as we move forward in finalizing a permanent co-retail space in a new development in downtown South Orange," remarked South Orange Village President Sheena Collum. "If the holiday pop-up shop has shown us anything, it's that when our makers and artists are given opportunities that are cost effective, our community responds and shops local. I encourage everyone to visit the General Store Holiday Pop-Up Shop as this is a great sneak preview of what's to come!"
About General Store Cooperative
General Store Cooperative (https://www.somageneralstore.com) marries the convenience of online shopping with the desire to feel connected to purchases and support the character of our towns. Through General Store, consumers can purchase from local independent stores and makers with the click of a button. General Store also provides a cooperative network for local makers and independent stores to foster collaborations and professional development.