"Altopiano" in Italian translates to "upland" or "plateau" in English.
It's a close approximation of "highland" and it's a fitting name for a the new Altopiano Bar and Grill that will be coming to the former Highland Place space at 5 Highland Place in Maplewood Village.
But the difference that will take the new venue to a higher level is Humberto Campos, the owner (with his wife Lorena) and chef of Lorena's Restaurant on Maplewood Avenue. As diners across New Jersey know, Lorena's is a regional destination, consistently ranked as one of the top 25 restaurants in the state.
But while Lorena's specializes in French cuisine, Altopiano will serve homemade high-end pastas, as well as steaks and seafood. The latest in mixology will be happening at the bar with cool cocktails (yes, we're looking at a liquor license renewal).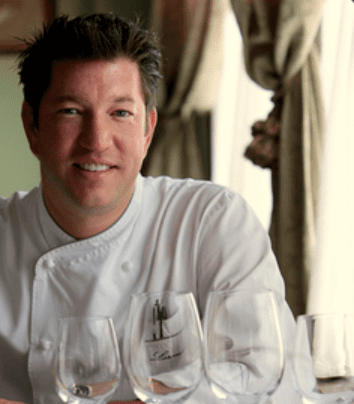 Campos told Village Green that Altopiano will be "fun and very casual — a place you can go to two, three times a week."
Campos is projecting a Spring 2018 opening since the space is being "gutted down to the beams. We're putting in a new roof. It's going to be beautiful." The new space will include options for communal dining, rooms for private dining and a chef's counter where you can watch your food as it is prepared.
At the November 21 Maplewood Township Committee meeting, Mayor Vic DeLuca seemed almost giddy when he announced the lease signing for Altopiano at the end of the meeting during his Mayor's Report.
DeLuca broke the news that there would be a lease signing ceremony on Monday, November 27 (Campos confirmed that it is scheduled for 2 p.m.) and that he predicted that the renewal of Highland Place liquor license would be coming before the Township again very soon.
Meanwhile, Campos says that he and Lorena and their son could become Maplewood residents soon — since they are spending so much time in town.
With the ongoing success of Lorena's and the rescue of the Highland Place space, the Campos family can expect a warm welcome.