From the Department of Recreation and Cultural Affairs: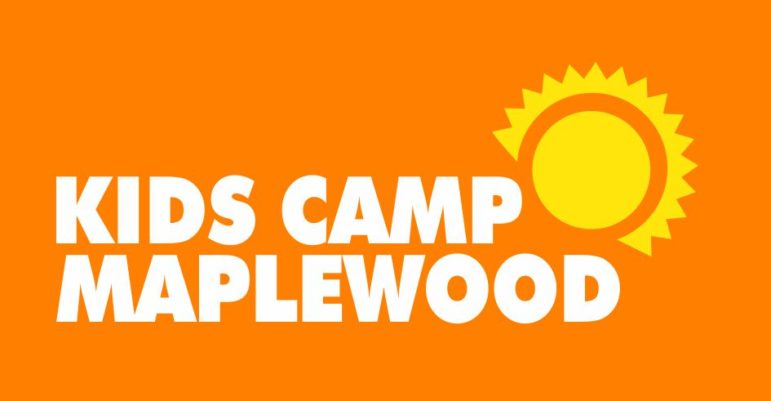 Calling all Campers!
Maplewood Kid's Camp is open for registration, and planning an unforgettable summer for your kids ages kindergarten through 4th grade.
We have a focus on nature, learning, fun and teamwork at Maplewood's Kids Camp and our top-notch counselors and Directors ensure each day is a new adventure.
We offer:
Half day:  $180  [8:30am – 1pm]
Full day:  $250  [8:30am – 3:30pm]
With Aftercare:   $325  [8:30am – 6:00pm]
Where else can you be a meteorologist for a day, swim twice a week and safely check out the habitat of wolves, while having fun and making friends?
A few highlights we have planned:
Week 1: June 25 – June 29             Tuesday:  Magic Show                                                    Thursday:  Bowcraft
Week 2: July 2 – July 6                    Tuesday:  Science Tellers                                              Thursday:  Liberty Science Center
Week 3:  July 9 – July 13                 Tuesday:  Meteorology with John Marshall              Thursday: Lakota Wolf Preserve
Week 4: July 16 – July 20                Tuesday: Aunt Selma Creativity Session                   Thursday: Point Pleasant Boardwalk
Week 5: July 23 – July 27                Tuesday: Inflatable Outdoor Activity Day                 Thursday: Turtle Back Zoo and Carousel Ride
Week 6: July 30 – August 3             Tuesday: Let's Bloom Together Planting Day          Thursday: Reeves Reed Arboretum
Week 7: August 6 – August 10        Tuesday: Planetarium Inside the Woodland            Thursday: Essex County Environmental Center
Week 8: August 13 – August 17      Tuesday: Kid's Challenge Obstacle Course                Thursday:  Newark Museum
We look forward to a fun summer together!
Melissa Mancuso
Director of Recreation and Cultural Affairs
Maplewood, NJ 07040
973.763.4202 Phone
973.762.1934 Fax