From Springfield Avenue Maplewood (SAM):
Visit Springfield Ave Maplewood for all your Valentine's Day shopping and dining needs. From custom floral arrangements to custom cupcakes, SAM has it all.
LOTUS PETALS FLORAL DESIGN
Custom arrangements, fresh flowers, & delivery from #MaplewoodsFlorist.
Preorders taken and delivery guaranteed if ordered by 2/13.
THE FRINGE SALON
Calling all lipstick admirers! "Buy, apply, post, tag and win!"
#Fringe1874 #Aveda #dinnerfor2
TRIMARCO JEWELERS
Say it with jewelry. Visit Trimarco Jewelers on Springfield Ave. "Sparkling for over 65 years."
GIGI'S CUPCAKES
Happy Valentine's Day everyone! Nothing says "I love you" more than a chocolate cupcake!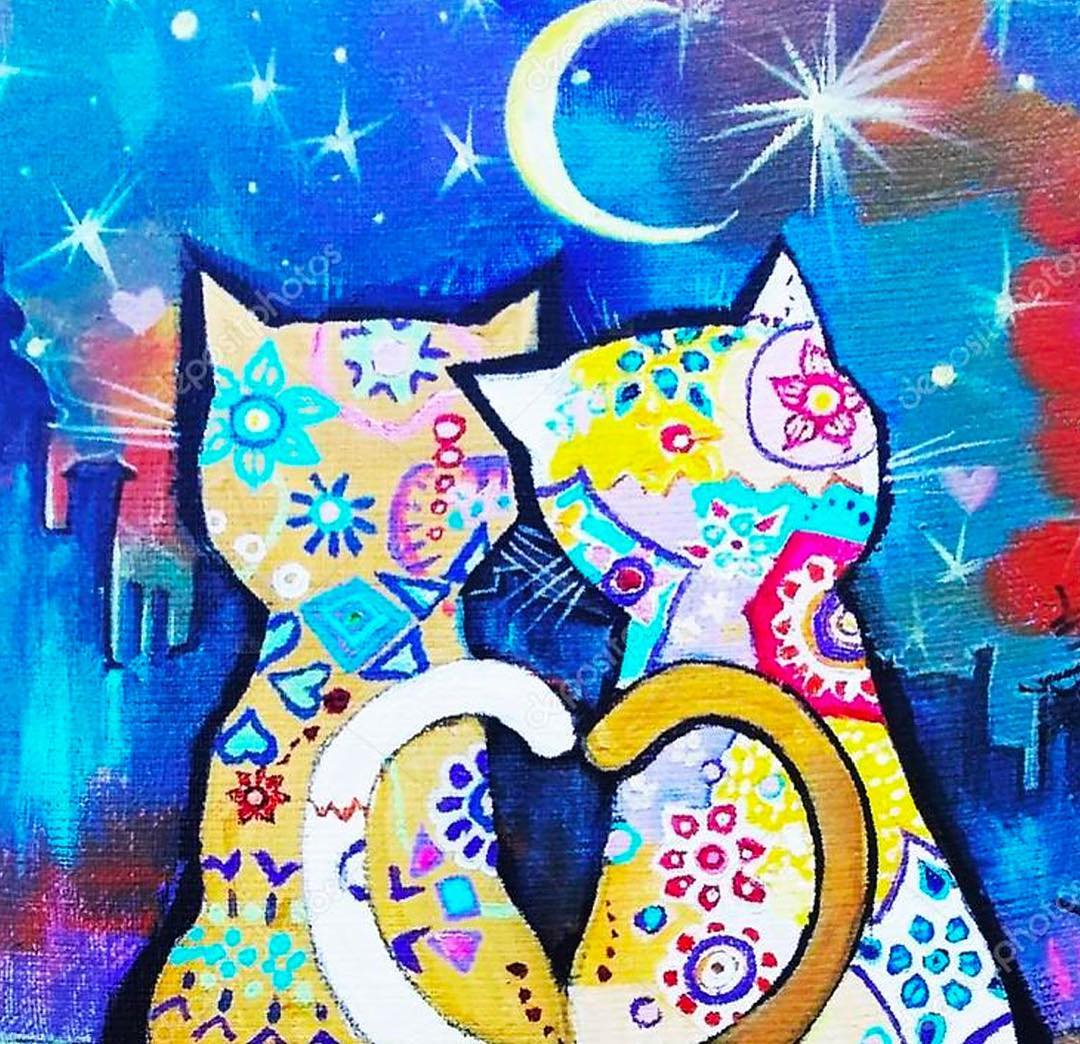 PAINT & CHILL
Celebrate Valentine's Day
at Paint & Chill! ❤️
Bring your special someone and share this evening together with art & sips.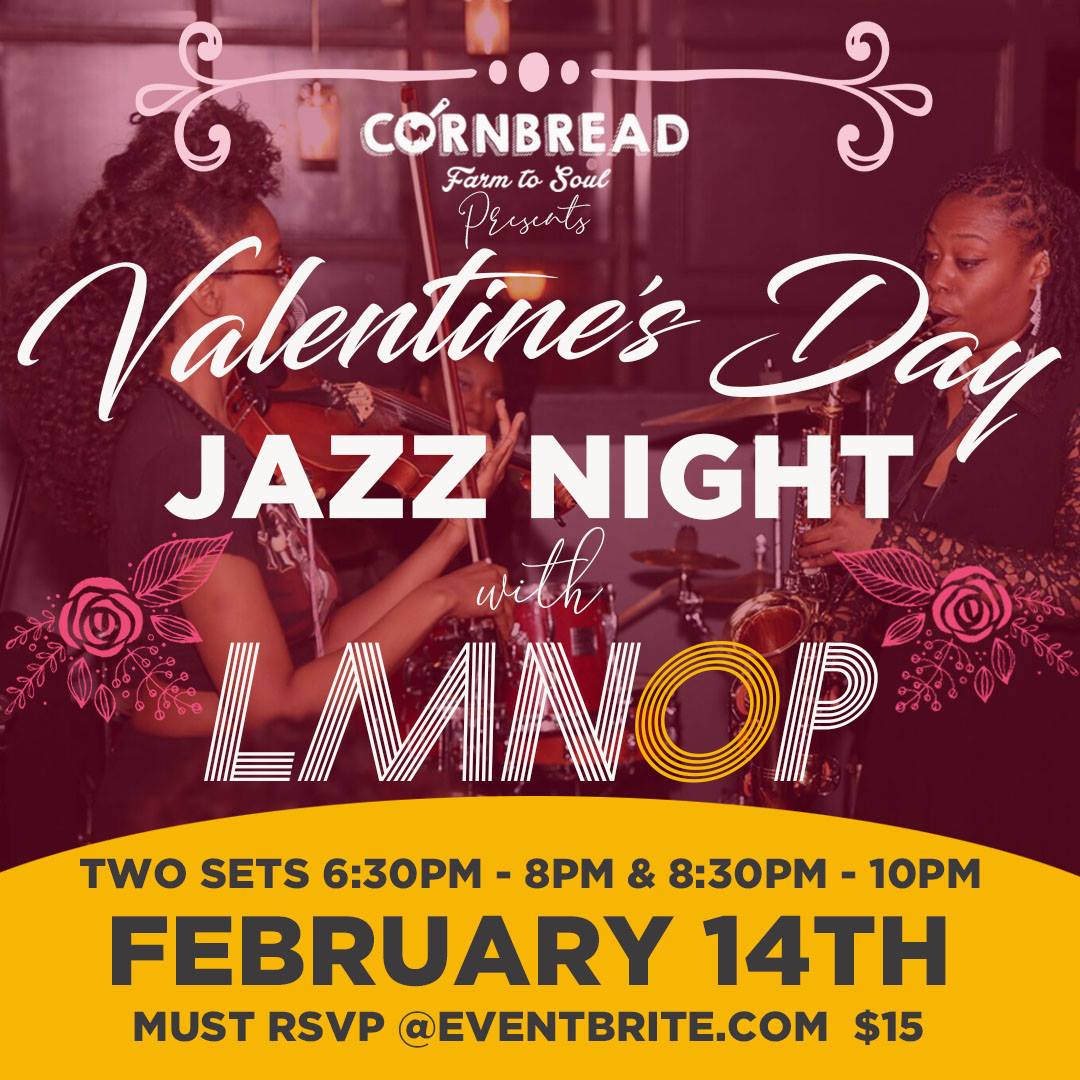 CORNBREAD
Celebrate with jazz, friends and delicious food at Cornbread. Make your reservation today. Reserve 1 of 2 seatings at 6:30 or 8:30 pm.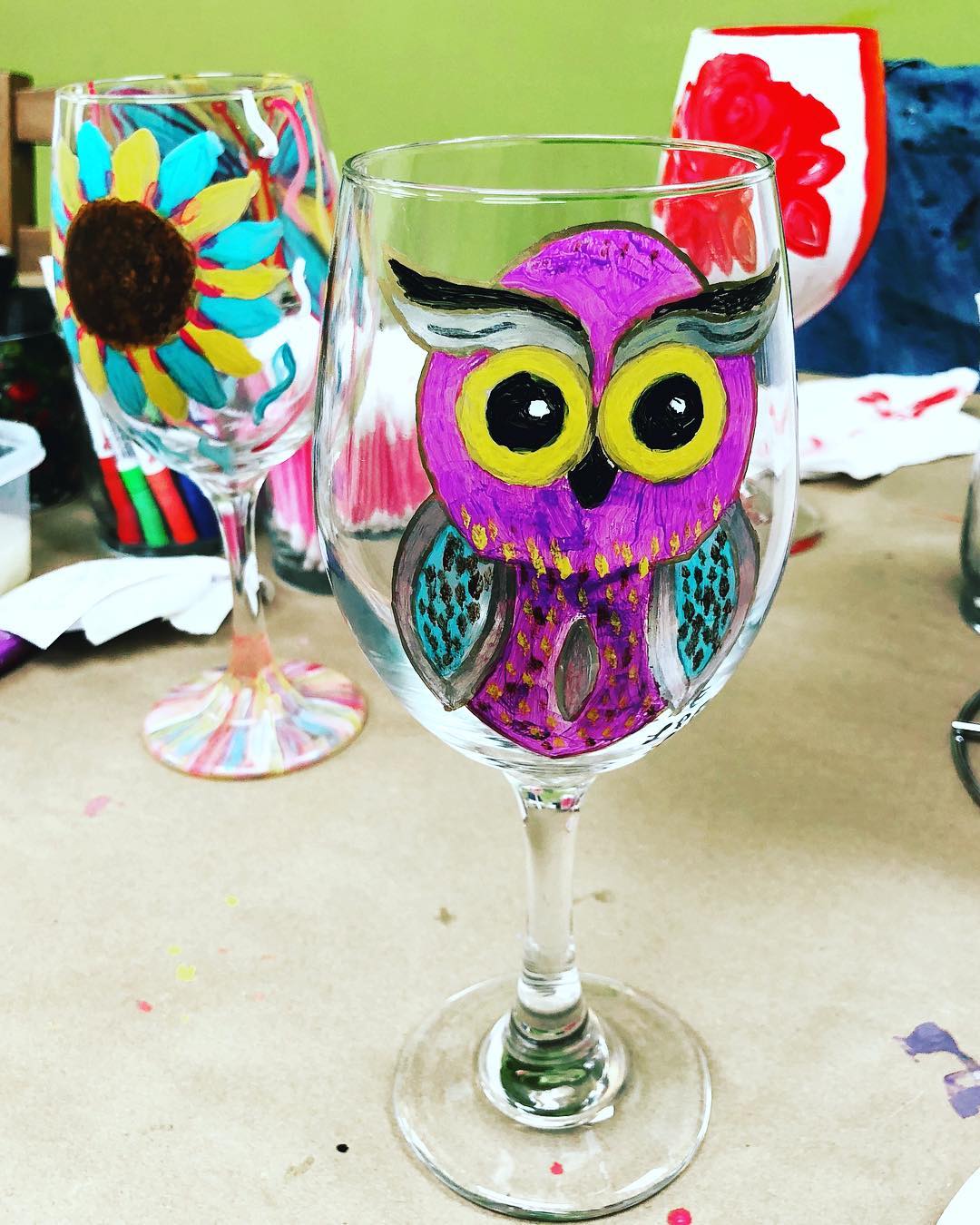 EXPRESS YOURSELF STUDIOS
Join Express Yourself Studios Sunday, February 17, 3 PM – 5 PM
for Wine Glass Painting. Bring your favorite beverage* and explore your creative side.
* BYOB Wine and/or Beer Only. Must be 21+ to consume alcohol.
WINE BARREL MAPLEWOOD
Choose your sweetheart's favorite from a large selection of Champagnes, Procescos, Wines and Craft Beers. Ask our staff for suggestions.
PARK WOOD DINER
Celebrate Valentine's Day at Park Wood Diner and enjoy complimentary chocolate fondue with your order.
4:30 – 9:30 pm
SHAKTI YOGA & LIVING ARTS
Breath is Life. It is Precious.
Get Intimate with Your Breath.
Register for the weekend session by following the link below.