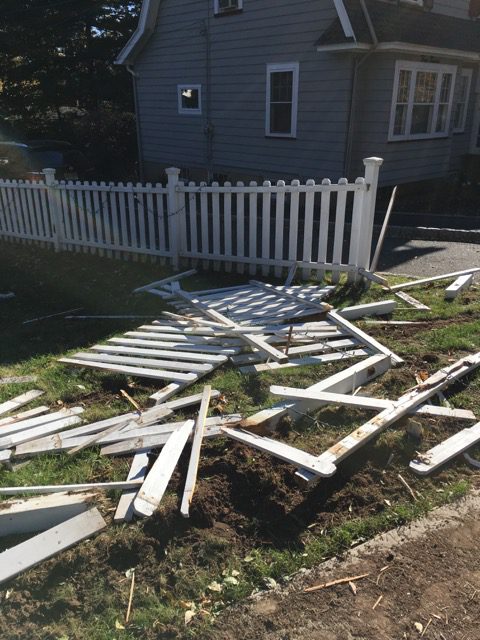 On August 27, the South Orange Village Board of Trustees will vote on whether or not to install a 4-way stop sign for Ridgewood Road and Lenox Avenue:
Ordinance 2018-23 was introduced and passed on first reading at the July 23 Board of Trustees (BOT) meeting. This allowed for the BOT to schedule the hearing and vote on August 27.
Traffic and pedestrian safety has been a major concern at the intersection for years. Residents renewed their pleas for safety solutions in the aftermath of two accidents last fall — one of which involved a car crashing through a fence and into a neighbor's yard.
Earlier this year, the BOT approved an ordinance to lower the speed limit on Ridgewood Road between Audley Street and Winthrop Terrace to 15 mph.
Related stories:
South Orange to Lower Speed Limit to 15 MPH on Ridgewood in Lenox Ave Area
Farrell Field Neighbors Urged to Attend South Orange Safety Mtg After 2 Recent Accidents
Suggestion to Re-Route Lenox Avenue Looks Like a No-Go
Lenox Avenue Area Residents Express Anger Over Re-Routing Proposal — and Our Reporting