[Editor's note: Madhu Pai is 2nd Vice President of the South Orange-Maplewood Board of Education.]
I am writing in support of Donna Smith for SOMSD Board of Education.
Donna is diligent, wise and thoughtful.  When she approaches an issue, she approaches it from multiple points of view.  She is a constant fixture at community events, interacting and listening to the public whenever she can. Donna promotes partnerships between students and adults in our schools, and with the Townships to address community wide issues around climate and culture.  As a 25+ year resident of South Orange and an actively involved parent of three boys who went through our school system, she understands this community and our schools.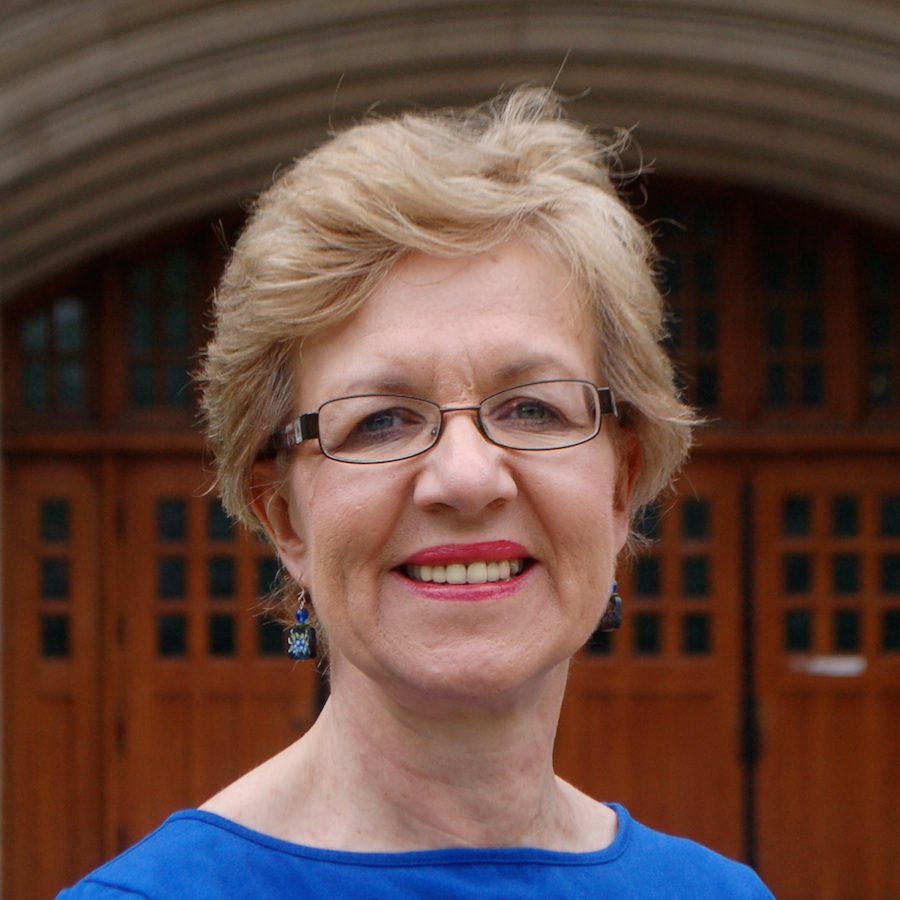 Donna is also an unapologetic supporter of both equity and excellence for all students. She is one of the few board members who has been a vocal advocate for all students, whether they are impacted by racial achievement gaps or require adequate interventions based on learning challenges and/or Gifted & Talented identification.
Donna's best quality is her work ethic.  She is one of the hardest working board members. Beyond helping to achieve consensus among a body of 9, she does her own part to further the district's and community's priorities.  Donna led policy reform on all our athletic policies, ensuring greater clarity on code of conduct and accountability. An advocate for a sensible tax levy, she pushed for reform on the budget process. A new zero-based budgeting process has helped move the district away from cutting teaching staff to meet budget shortfalls and reduced administrative waste.
As we embark on critical work ahead, including the search for a new Superintendent to lead our school district, Donna's sensible approach, work ethic and experience is what the BOE needs.  On November 7th, please join me in casting a vote for Donna Smith for Board of Education.
Sincerely,
Madhu Pai
South Orange