To the Editors:
The school district of South Orange and Maplewood frequently suffers from "initiative-itis." Over the last five years alone, our students have seen the compression of levels in secondary schools, three years of changing middle school schedules including the WIN period, implementation of IB, pulling of IB, and development of the district's strategic plan, just to name a few. All of this change has clarified for us that the initiative-its has detrimentally affected this district's ability to focus on our broken operations and the only Superintendent that is right for this district, today, is one that can truly juggle the dual prong responsibilities of effective operations and implementing innovation in programming as laid out in the Strategic Direction.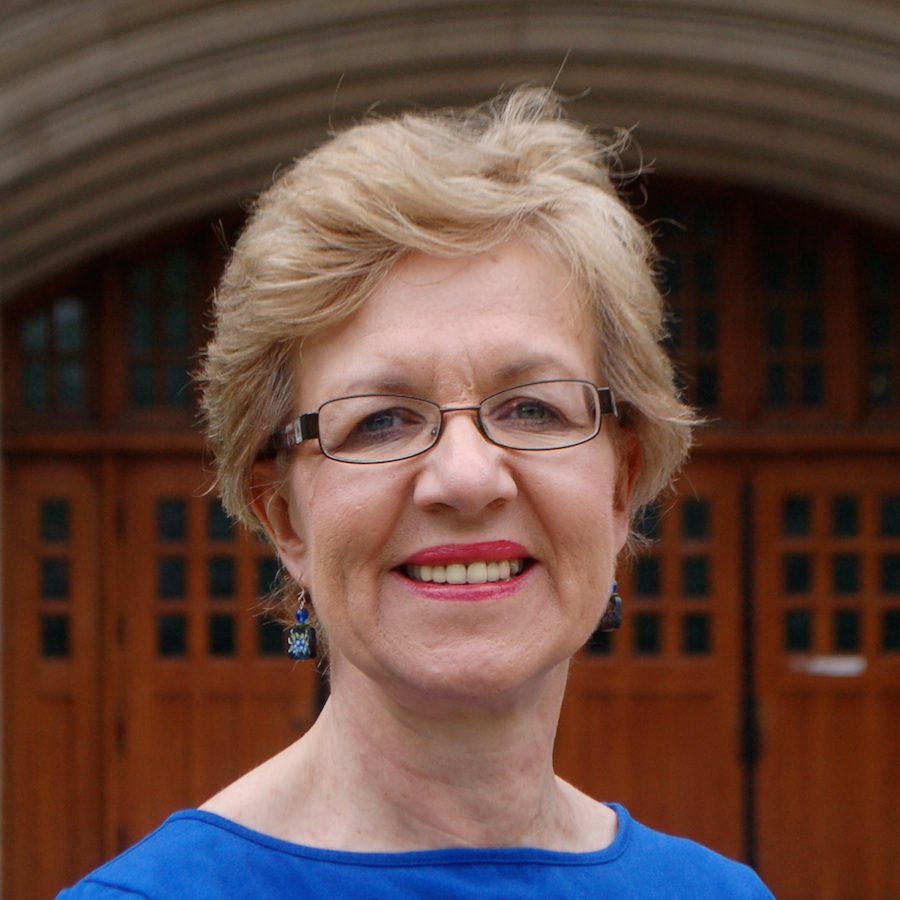 This is a tall order but with the Superintendent salary cap sunsetting and changes in Trenton, it is likely that New Jersey will see a return of competent Superintendents who fled for other states after the implementation of the salary cap. As we look to hire a new Superintendent, we must ensure she/he has the following capabilities:
First, we need a diligent and experienced administrator who understands the importance of strong operational excellence and how to achieve it.  In his short tenure in the agency, Dr. Ficarra has already identified several issues that need immediate attention from the organizational structure to facilities planning and safety procedures. Without a strong operational foundation, this district cannot and should not attempt to implement any other major changes. We have learned this the hard way from the Middle School "transformation" (level compression/IB) and the first two years' implementation of the Access & Equity policy. Nobody has been more affected by this than our students.
Second, we need a superintendent who has a strong track record in execution. We need someone with hands-on experience who can hit the ground running as we are in the midst of implementing the Access & Equity Policy, Strategic Direction Action Plan and the Gifted & Talented Policy. All of these need to not only be carefully managed but be led by someone who will be engaged actively in the implementation, and not just "directing" from a distance.
Third, we need someone who has a good understanding of budget management and who can galvanize the community in pursuit of additional sources of funding including private partnerships. We are facing a bleak fiscal future in the district, with looming deficits in the millions of dollars. This continues to be one of the biggest challenges facing the School District and the Board of Education in the next few years. Every decision must be viewed through a budget lens and if less costly options are available they must be seriously considered.
Last, but of critical importance, we need a strong manager. Not only are we faced with transitioning to a new superintendent, but we have a relatively young administrative staff of principals, supervisors and Central Office staff. The Superintendent needs to have good managerial skills in addition to operational and administrative skills, in order to ensure that our staff is being supported in the right ways to better support our students.
While Dr. Ficarra's focus will be on right-setting the district and building the infrastructure to ensure proper execution of our policies, it is our next Superintendent who will be taking all the important work we started over the finish line. We will be asking quite a lot from the new Superintendent and we should take our time conducting a thorough and diligent search to bring in the right person. By now, the Board has achieved a better understanding of where the district's strengths and weaknesses are vs. two years ago. We have also learned a lot about what constitutes the right hire for this district. This learning should also be put to good use in this very important search for our next leader.
Donna Smith
South Orange