A Maplewood non-profit that throws birthday parties for families in need is in the running for a $10,000 grant. All they need is your vote.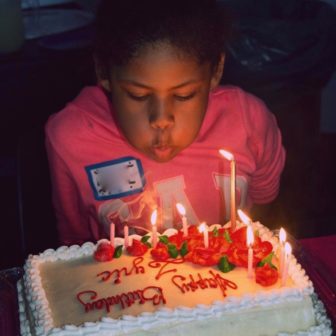 Take the Cake has reached the final round of area realtor Sue Adler's 100th Home Sale Local Charity Program. The Keller Williams realtor will award $20,000 in prizes that range from $1,000 to $10,000 to six local organizations. This is the second year in a row the competition has run with votes cast through their website determining the top winner.
The poll ends when the realtors close on the sale of their 100th house of the year, typically in June or July. Votes can be cast more than once, but not more than once a day.
Take the Cake throws fun, special, custom parties for families unable to celebrate due to economic hardship or a family crisis. They focus on kids in Essex and Union counties who are 5-11 years old. To participate, kids need to be nominated by teachers or caregivers and a panel of community volunteers vets applications. Once chosen, the birthday boy or girl decides on a theme and Take the Cake provides everything from invitations to party favors and clean-up.
Janine Territo, a professional educator, started the organization in 2014 with Laura Himmelein, who designs events. Territo said Take the Cake's parties are not extravagant, but they make sure the festivities are special and meaningful for each child. "Every party is totally different because every child is totally different," Territo said. Local businesses provide venues and donate or discount cakes customized to fit each child's theme. "We try to make it all about them," she said.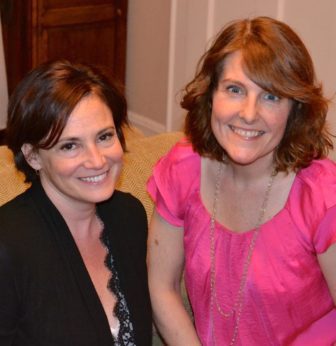 While Take the Cake averages one birthday party a month, this spring has been especially busy with six happening from March to June. Territo said they also organize one non-birthday party a year. Past events include a movie night and pajama party at Interfaith Hospitality Network, a Montclair homeless shelter, and a prom for teenagers at Covenant House in Newark.
If Take the Cake wins the $10,000 grand prize, Territo said it would cover at least a dozen parties and provide almost enough funding for a year. She said it would also allow her and Himmelein to focus on applications and putting on parties instead of fundraising "which is what we love to do most."
To help Take the Cake win, cast a vote every day at: https://sueadler.com/100th-home/