From James Manno, Director of Fine Arts, South Orange-Maplewood School District: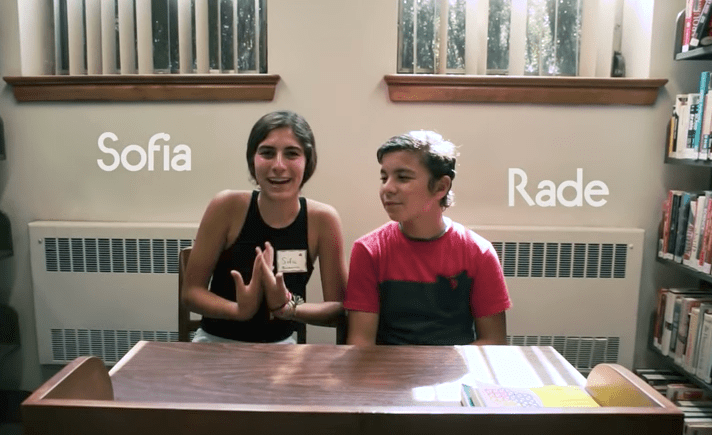 Columbia High School Film and Animation teacher Paul Marigliano and his students Max Goldstein, Sophie Goodman-Merel, Aidan Romanaux and Andrew Campbell deserve a big round of applause this Monday: They swept the 2017 Ramapo College of New Jersey High School Film Festival this weekend in the following categories:
Best Documentary – Village To Village (Directed by Max Goldstein) Can be seen on Max's personal YouTube channel or here:
Best Animation – Super Convention (Created and Animated by Sophie Goodman-Merel) Can be seen on YouTube channel YouTube or here:

Best Film of The Festival – Max's Candy Crush (Directed By Aidan Romanaux and Max Goldstein) Can be seen on YouTube or here:
A 4th entry was Fosamiso (Created and animated by recent graduate Andrew Campbell) which received a finalist trophy. It can be seen on YouTube or here:

The CHS Film and Animation students walked away the big winners of the night!
Please cheer on these same films at forthcoming festivals: The Montclair Future Filmmakers Festival, The SOMA Young Filmmakers Film Festival, and The SNY Future Filmmakers Festival.