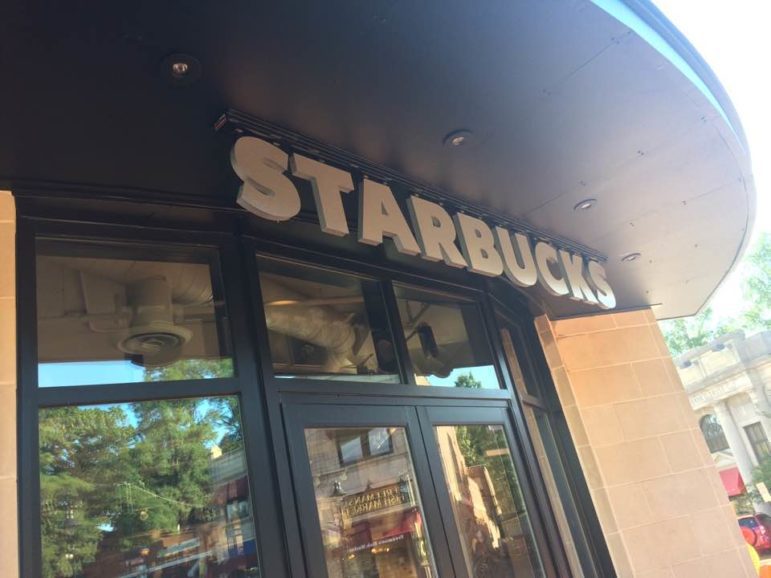 A CHS sophomore and South Orange resident has started a change.org petition asking Starbucks to ban plastic straws — starting with locations in Maplewood and South Orange.
Sofie Paternite took her campaign against plastic straws to the South Irange Board of Trustees meeting on Monday, March 15. More than 300 people so far have signed a petition supporting her effort.
Read Paternite's change.org petition here:
As plastic straws affecting marine life has become a prominent issue in today's society, it is clear to me that plastic straws have no place in one of America's most popular chains. Strawless lids were brought to Starbucks as a new environmentally friendly alternative, and I am confused as to why these coverings have not fully replaced plastic straws yet. Made of polypropylene, these lids can be widely recycled, and will be a major factor in the future of helping marine life survive, as well as decrease ocean pollution. "Eliminating" entails recycling the plastic straws, as well as possibly donating them to various environmentally friendly clothing companies to remake into clothing and accessories. Starting out by banning these products in New Jersey in the Maplewood and South Orange Starbucks locations could potentially start a nationwide revolution. Let's work together to help the environment!