From Maplewood Recreation: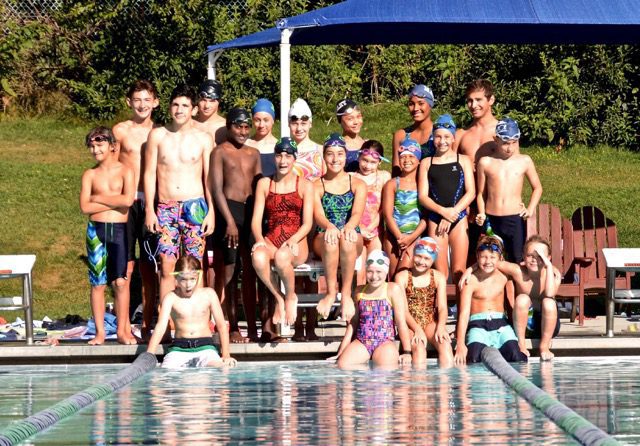 Do you have a Mako or Manta Ray ready to try out for the 2018 season?
Hold onto your fins ~ we have try out dates and times!
MAKOS AND MANTA RAYS TRY-OUTS:
June 9th and June 10th at the Maplewood Community Pool from 8am to 11am [you don't have to arrive at 8am, it's a drop-in schedule]
No preregistration is required, but all team members must be pool members before the first practice.
Registration: $75 per child, per team
Ages: 5-18
Included in registration: t-shirt, swim cap for Makos, end of season gift, end of season party.