From the Maplewood Department of Recreation & Cultural Affairs: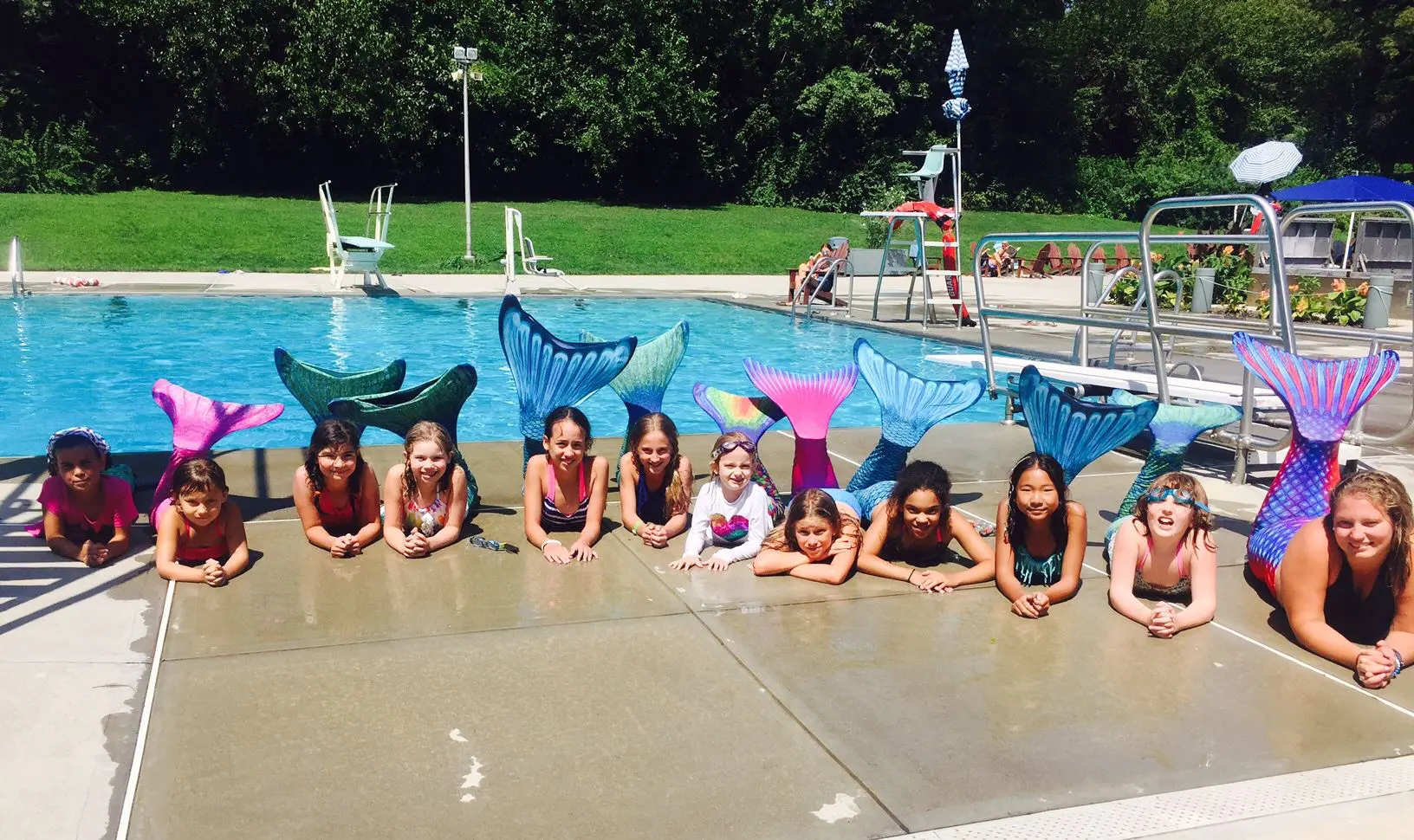 Be a Mermaid – Make Waves.
Join us for our second season of Mermaid Camp from August 6-10th from 8am to 2pm at the Maplewood Community Pool.
This program is open for ages 5-18 and includes a custom fitting tail you get to keep.
All participants must be able to pass our Deep Water Test.
Days include learning to swim with your fin, as well as learning about sea life and how to protect our oceans.
Register online at:
https://maplewood.recdesk.com/community/program
Registration is closing this week, as we need to order our fins.