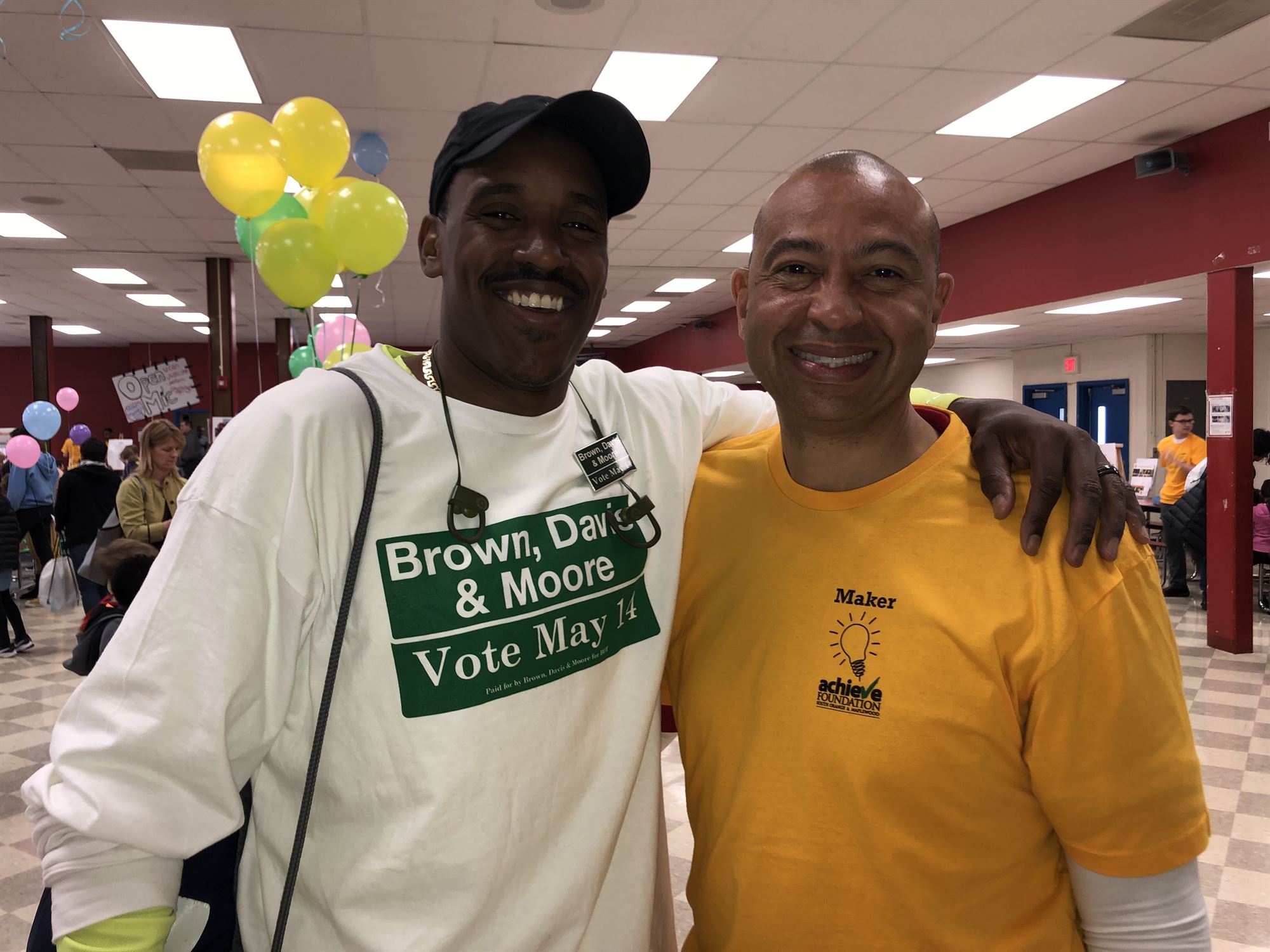 To the Editors:
I have known Bobby Brown for more than 20 years since his college days at our Alma mater the University of Notre Dame. Many years later, when my family considered moving to the South Orange-Maplewood community, Bobby a trusted friend and adviser, was the first person I called for insight. Today, he is an engaged South Orange resident who has served as a track coach for many local youth. He is a well-known neighbor and friend to many in the Newstead area, and more importantly, a unifying voice for the community-at-large.
Bobby has a bold vision for South Orange – renewed equality, economic growth, and social justice. Additionally, he understands the importance of public safety for all residents and will play a vital role in enhancing the relationship between local law enforcement and the community of color. Bobby will also be laser-focused on thoughtful planning and responsible development including the Irvington Ave business district. He will collaborate with residents and businesses to ensure that all voices are heard; and will work proactively with surrounding towns to improve municipal services while containing costs.
Bobby is a champion for families, particularly young families who are establishing roots in South Orange. As a father of two, Bobby understands the significance of living in a diverse and inclusive community that offers enriching opportunities, provides a high quality of life and maintains its affordability. I can not think of a better candidate or person to be part of the South Orange leadership for the next 4 years.
That's why I am proud to endorse my friend Bobby for Village Trustee. On May 14, 2019, vote Bobby Brown on line D.
Frank McGehee