So much to do this gorgeous March weekend. Don't forget about the St. Patrick's Day events!
Here's what else is happening in the Villages (and beyond) this weekend: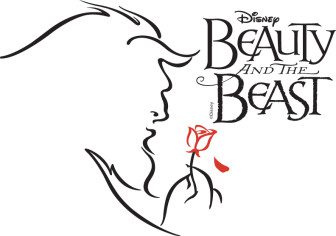 The award-winning Columbia High School musical theater program debuts the musical Beauty and the Beast this weekend.
CHS Presents Beauty and The Beast
March 11, 12, 18 & 19 at 7:30 pm and March 13 & 20 at 2 pm
CHS, 17 Parker Avenue, Maplewood, NJ
Tickets are $12 in advance online here and $15 at the door ($20 for reserved seating).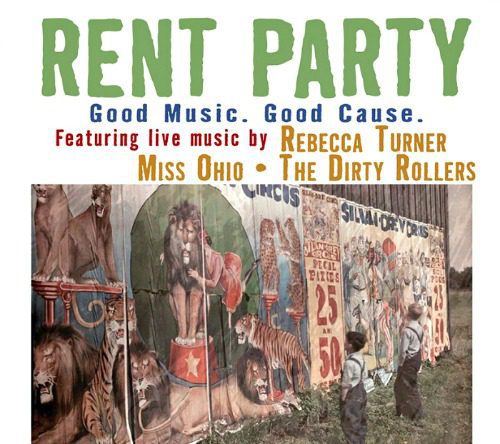 In Maplewood on Friday night, it's a Rent Party. The monthly party, founded in 2009, to benefit food pantries and fight hunger in SOMA. This month features live music from Rebecca Turner, Miss Ohio, and The Dirty Rollers. This party, including beer, is sure to entertain.
The Rent Party
Friday, March 11 from 8 pm – midnight
The Woodland, 60 Woodland Road, Maplewood, NJ
Minimum $5 donation. 21 and over
Last chance to see The Strollers Community Theater Company presents the classic Agatha Christie murder mystery And Then There Were None. Ten strangers trapped on an island, all accused of murder, begin to succumb one at a time to a mysterious avenger
And Then There Were None
March 11 and 12 at 8 pm
Burgdorff Center for The Performing Arts
Tickets are $20 and can be purchased online here
Gilbert Gottfried, the outspoken comedian known equally for voicing animated kids' characters and for testing the boundaries of good taste, presents an evening of standup at NJPAC on Friday night. Gottfried's irreverent humor tests the boundaries of good taste, and he delivers what just might be the world's dirtiest jokes. (For a hint of what to expect, Google "Gilbert Gottfried Aristocrats joke.")
Gilbert Gottfried
Friday, March 11 at 8 pm
NJPAC, 1 Center Street, Newark, NJ
Tickets are $39.50 and can be purchased online here
North Jersey Pride hosts The Black & White Ball on Saturday night in Maplewood. Enjoy an evening of live music, entertainment, food and drink at this fun fundraiser. Joe Battaglia & the New York Big Band and special guests will entertain. There will be a buffet, cash bar (credit cards accepted), and fabulous exclusive silent auction. Creative black tie/black & white attire requested and masquerade encouraged!
North Jersey Pride's The Black & White Ball
Saturday, March 13 from 7 pm – 10 pm
The Woodland, 60 Woodland Road, Maplewood, NJ
Tickets are $75 and can be purchased online here
Newark Museum's Second Sunday program happens this weekend and features lectures, live performances, tours, art and science demonstrations and workshops, music — plus a special brunch menu! Programs are designed to showcase the Museum's special exhibitions and permanent collections and enhance your gallery experience. See the full schedule here.
Newark Museum Second Sunday
Sunday, March 13 from 12 pm – 5 pm
Newark Museum, 49 Washington Street, Newark, NJ
here. All other events are free with admission
Theo Walentiny will perform at the SOPAC Jazz in the Loft on Sunday. Jazz in the Loft is an intimate series of concerts hosted in the casual cabaret-style setting of the SOPAC Loft.  From the age of eight, Walentiny studied improvisation through private lessons with Benjamin Smith, exploring different concepts in a wide variety of genres ranging from classical music to avante-garde and everything in between. At age 11, Theo began studying jazz at NJPAC's Jazz for Teens in Newark. Two years later, he began studying at Jazz House Kids, where he learned more about the tradition of jazz and developed the skills required to get to the next level in this music.
Theo Walentiny: Jazz in the Loft
Sunday, March 13 at 7 pm
SOPAC, One SOPAC Way, South Orange, NJ
Tickets are $15 and can be purchased online here
Check out our Events Calendar to see what else is happening in the towns and have a great weekend!