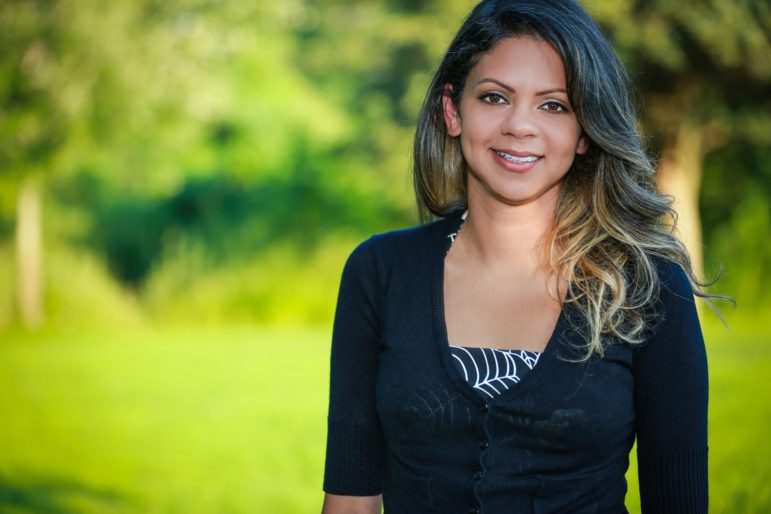 Hello Maplewood,
First of all, I want to extend a big "thank you" to all the 1,175 voters who trusted me and put their faith in my candidacy. I will always be forever grateful that you believed in me and I wish I could hug and thank you all in person.
As you know, I lost the election, but I don't consider this to be a failure. I see this as a wonderful experience where I've learned so much about my community and myself. At the same time, I've also gained new friendships, met many great people and learned about politics. No, my campaign was never about just gaining votes; it was always about making a difference and in that regard, I won — or should I say we as a community won.
Who am I? I'm a single mom raised in the Dominican Republic who came to Maplewood a few years ago, not knowing a soul and never dreaming that in just a few short years over 1,000 neighbors would vote for me, Trusting that I could be their voice in the committee and make a difference in their lives!
We are great a great community and we will remain great. It's just who we are. We are Maplewood!
That said, there are many issues you discussed with me during my campaign, issues I remain hopeful will be addressed by Nancy Adams and Greg Lembrich and the rest of the Maplewood Township Committee.
For those of you who trusted me with your vote, I promise you that I will not be silent. I will continue to be a voice, just trying my best to do the right thing and give back to a community that has, from the day I moved here, shown my children and me nothing but love.
Thank You,