Between now and the end of the year, The Village Green is presenting the series, "Home for the Holidays," a reminder during this holiday season that when you shop local, we all win! Today, we are proud to feature Shakti Yoga & living arts, yet another wonderful South Orange-Maplewood business, that brings the art of living well to our community.
Shakti Yoga & living arts is a center dedicated to the art of living well. Shakti is a Sanskrit word (as is yoga), which means energy or power, or that which is manifest (all things with form). Yoga means union: union of body, mind, soul; as well as union of individual with All. Our vision at Shakti is to offer programs that honor the diversity in all, and encourage awareness of the underlying unity within.
Shakti is joyfully committed to serving our community by offering classes, workshops and healing services in a variety of styles for Every Body. Our warm, welcoming environment creates a safe space for personal exploration, healing and awakening.
Shakti opened on Springfield Avenue in June of 2005.  Before that, we were in Milburn, operating as the Yoga Room, out of Dr. Sharma's Holistic Medical Center from 2001. We have been offering yoga classes, workshops and various healing modalities to our community for 18 years. Anna Winkler, the founder and director of Shakti, has been teaching and practicing yoga for 30 years.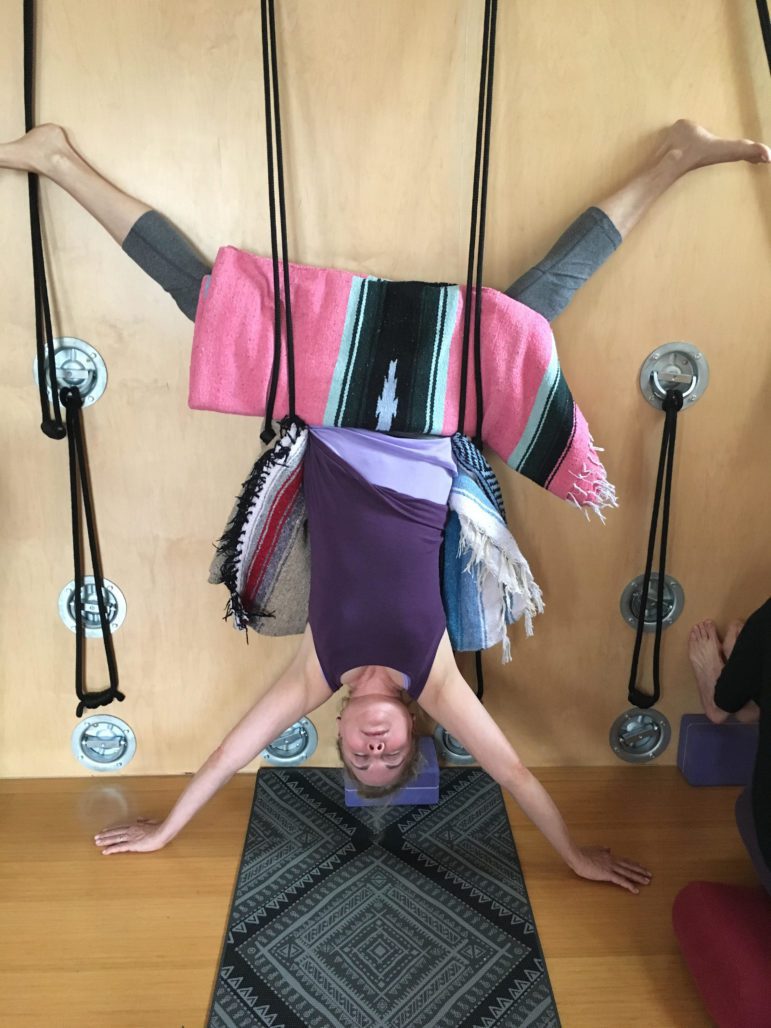 Shakti offers yoga classes in a variety of styles for every-body, Tai Chi, pre and postnatal yoga, kids, tweens & teen yoga. We have a radiant heat bamboo floor and a yoga rope wall to assist you in your practice. We offer meditation, sound healing and many other wonderful workshops and events. We have 3 treatment rooms with several practitioners offering a wide selection of healing modalities. We have a small boutique with yoga props and clothing; locally made jewelry, artwork, bath and body products; incense, essential oils and more.
When Anna first moved to the Maplewood area in 1999, she was working in the corporate world and commuting to NYC. It didn't take long for her to realize that was not going to bring the happiness and fulfillment she was looking for. Having two entrepreneurs as parents may have helped to push her in the direction of starting something locally in order to create community. Creating a space people can come and practice, but also teach and offer skills and talents to our neighbors is a joy, an honor and a privilege. Over the years more local businesses, including yoga studios have continued to open and thrive. This is what makes a community attractive, interesting, welcoming and prosperous. Please support your local businesses this holiday season! Our offerings are unique, creative and full of heart.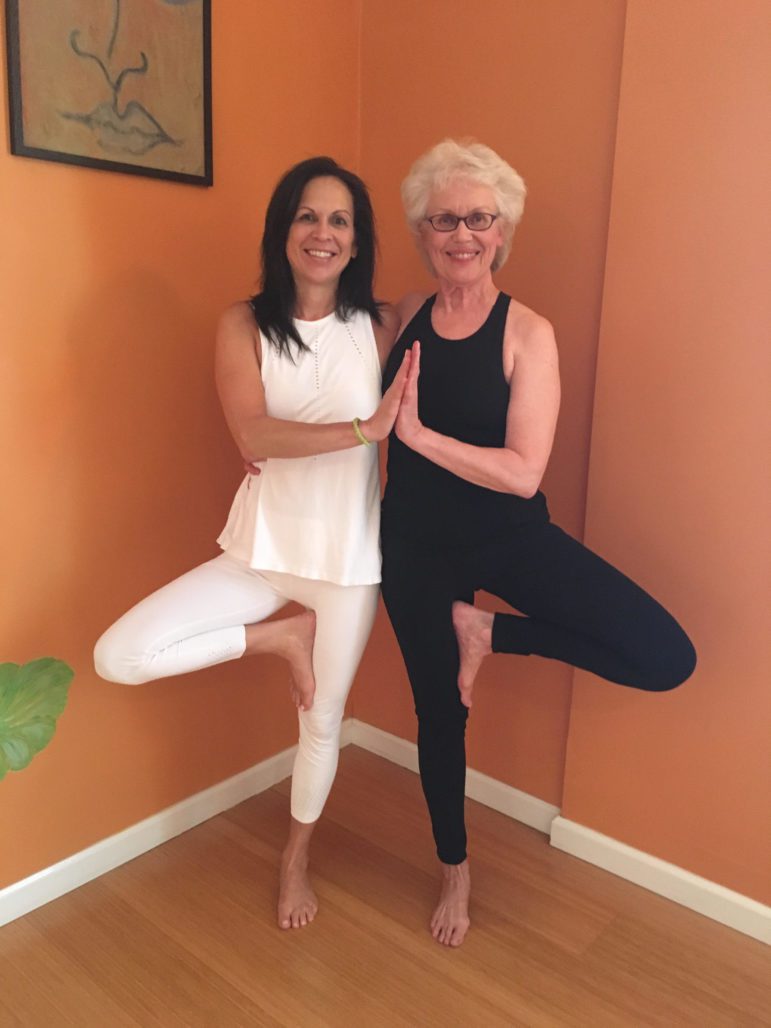 Shakti is offering 10% off of all Boutique Items over Thanksgiving weekend. We have Gift Cards available to purchase both online and in person at our studio, which can be used for yoga classes, bodywork services, or shopping. We have 2 new student introductory offers and packages with discounts on class cards and services as well. We look forward to seeing you soon! Happy Holidays!!
Shakti Yoga & living arts
1861 Springfield Avenue, Maplewood, NJ 07040
973-763-2288
https://www.shaktinj.com