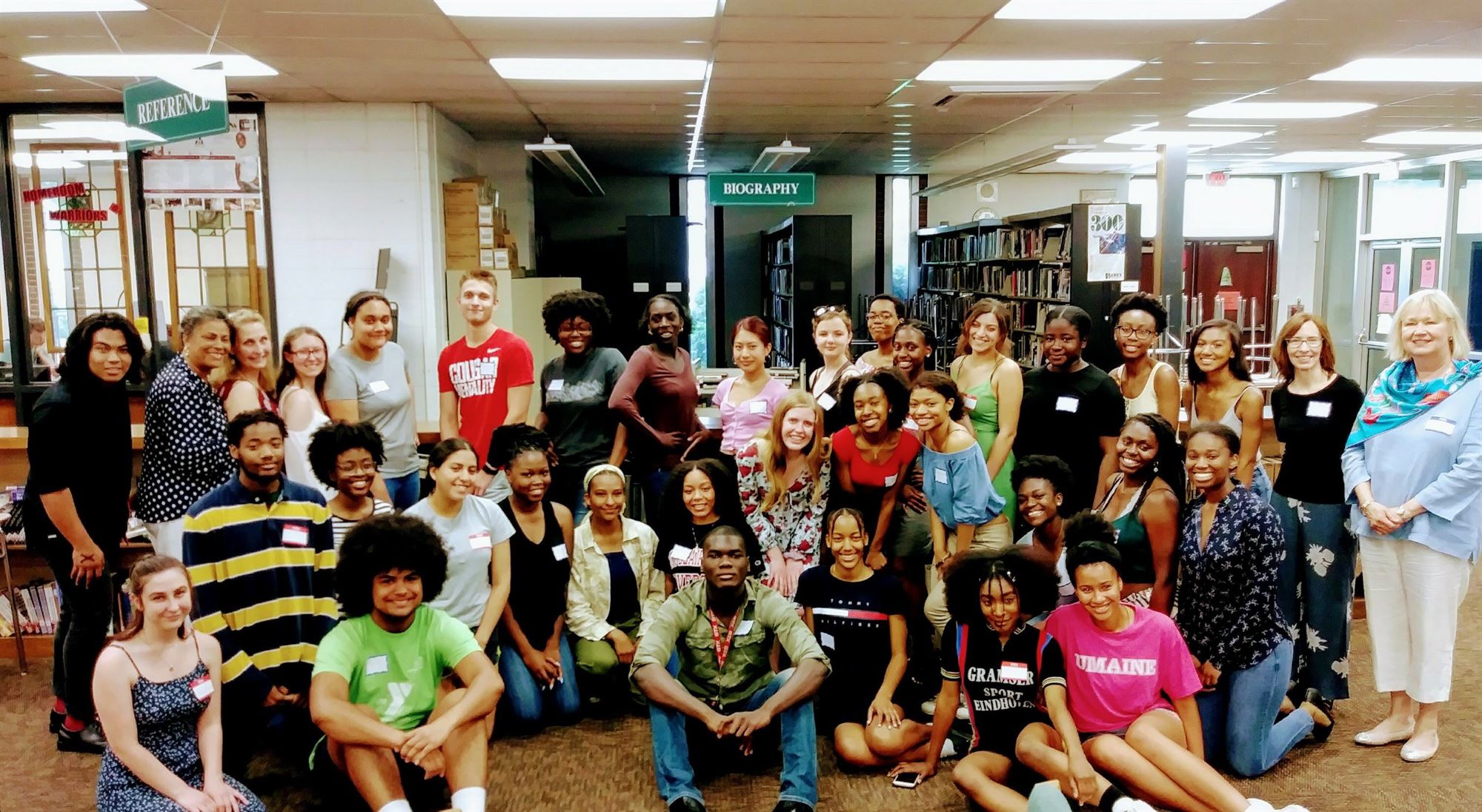 On Thursday June 6, 2019, the Columbia High School Scholarship Fund held an event in the Columbia High School library recognizing the recipients of its 2019 scholarships. The event was attended by over 80 students, donors and faculty members. According to CHSSF President Madeline Tugentman, approximately $164,000 was awarded to 131 CHS seniors and graduates.  Said Tugentman, "Thank you to all who participated!"
The Columbia High School Scholarship Fund (CHSSF) was established in 1923 with the mission of providing need-based financial assistance to graduates of Columbia High School for any kind of post secondary education. Since its founding, CHSSF has awarded over $1.1 million in scholarships to several thousand students. CHSSF is governed by an independent board of local volunteers and is proud to be the largest provider of need-based scholarships in the South Orange and Maplewood community.
For more information on CHSSF visit chssf.org.