From the Lydia Johnson Dance School:
Do you think modern dance classes are informal and overly casual? Do you picture students aimlessly improvising? Nothing could be farther from the truth in a well-structured, yet expressive, modern class with a strong ballet technique base. Some children and teens are simply not drawn to ballet, and for them, a modern dance class can be a wonderful, uplifting experience adding to correct alignment, increasing athletic strength and building confidence. Modern dance today encompasses a wide range of techniques developed by different choreographers. Doris Humphrey, Martha Graham, José Limón, Alvin Ailey all developed the beautiful and demanding early techniques. Most of today's modern classes teach a fusion of these styles embracing both the stunning drop and release sequences that Doris Humphrey pioneered as well as many of the exciting original movements of Alvin Ailey. As taught at the Lydia Johnson Dance (LJD) School, the classes also use movement sequences and gestures originated by Lydia Johnson in her professional company and are called Contemporary Modern.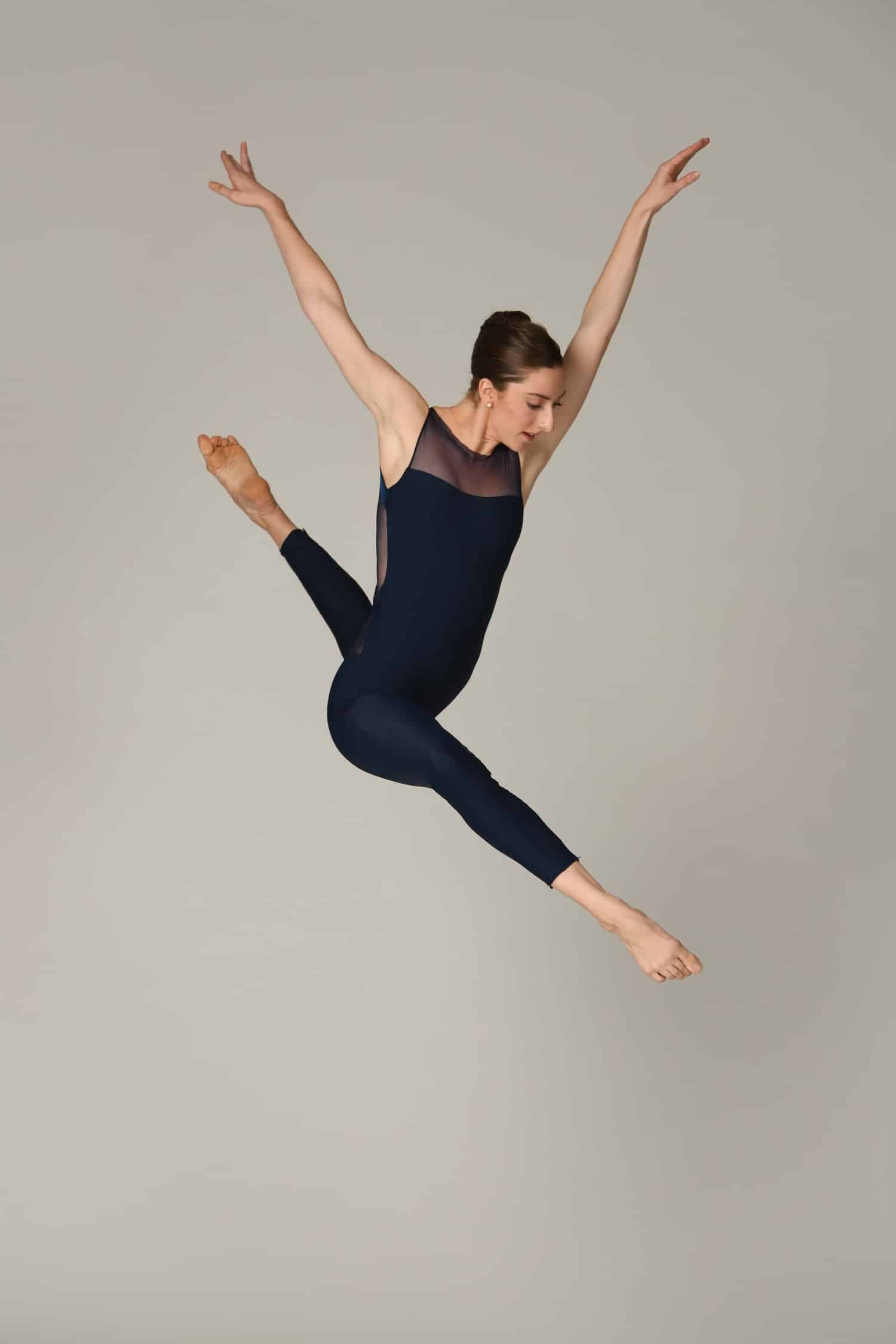 A good modern class, which is blending techniques, may begin with a warm up that embraces the basic importance of ballet by using pliés, tendus and other ballet-based footwork and progresses to signature modern movements like swings and side pulls. A modern class is just as rigorous in its way as ballet. The differences arise in the feel of the movement, and many dancers, children and teens find in modern a place to be personally expressive and to experience a wider range of movement choices. 
The LJD School offers Contemporary Modern for 1st grade and up taught by Amanda Egan. Amanda is a professional dancer living in New York, and a member of the LJD professional company. Amanda's classes are structured and yet allow for a wide range of artistic interpretation and expression. All LJD classes include a choreography component which is particularly exciting in Contemporary Modern as students can use their wider range of vocabulary as they craft their own dances! 
The LJD School will be at the POLLACK ARTS FAIR on Sunday, September 10, from 3-5pm at The Woodland. Come by to learn more and meet Lydia Johnson and LJD School Managing Director Laura Di Orio. 
Those interested in a free trial class can email LJDSchool@gmail.com, text or call Lydia at new number: 973-863-0204.
www.lydiajohnsondanceschool.com 
LJD is a nonprofit NJ 501C3 organization.