The following is from Front and Center for Performing Arts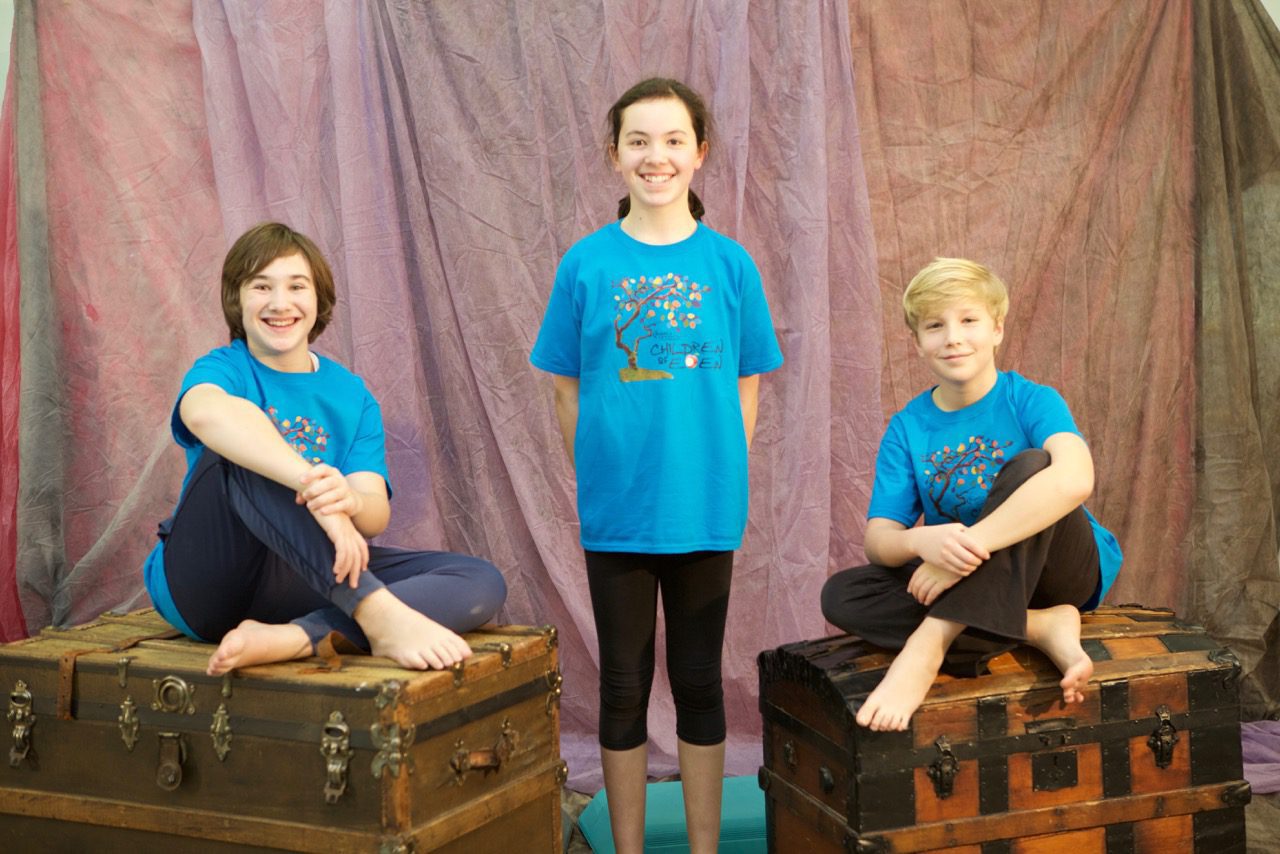 Front and Center for Performing Arts proudly presents, "Children of Eden" (music and lyrics by Stephen Schwartz and a book by John Caird). Based on the story of Genesis, the age-old conflict of parents and children takes the stage in this epic, heartfelt Stephen Schwartz musical. The Front & Center for Performing Arts cast includes Maplewood's Hannah Fishman, Ben Halperin, Molly Hurley, Cyrus Shields along with over 60 students from neighboring towns led by Renee Celeste, Julie Lira, and Rodney Briscoe.  
Tickets are $28. Seating is assigned. Tickets can be purchased through Brown Paper Tickets. Any remaining seats will be sold at the door before each show. Performances will take place at The Woodland Theater, 60 Woodland Road, Maplewood, NJ 07040
SHOW DATES & TIMES
Friday, January 20-7pm
Saturday, January 21- 1pm and 7pm
Sunday, January 22- 1pm
"Although this is a lesser known show, Stephen Schwartz (composer of Wicked and many other musicals) considers this score his favorite!  The story speaks to us about family and what we pass on from one generation to the next.  It's the perfect show to share with your own family!" – Renee Celeste
About Front & Center for Performing Arts:
Front & Center offers individuals of all ages and skill levels, the opportunity to grow and develop artistically and personally in a nurturing environment. We aim to provide a unique and comprehensive curriculum while maintaining the highest standards of excellence. Our distinctive atmosphere encourages students with professional aspirations, as well as those who seek recreational fulfillment through the arts. For more information, visit www.front-n-center.com.