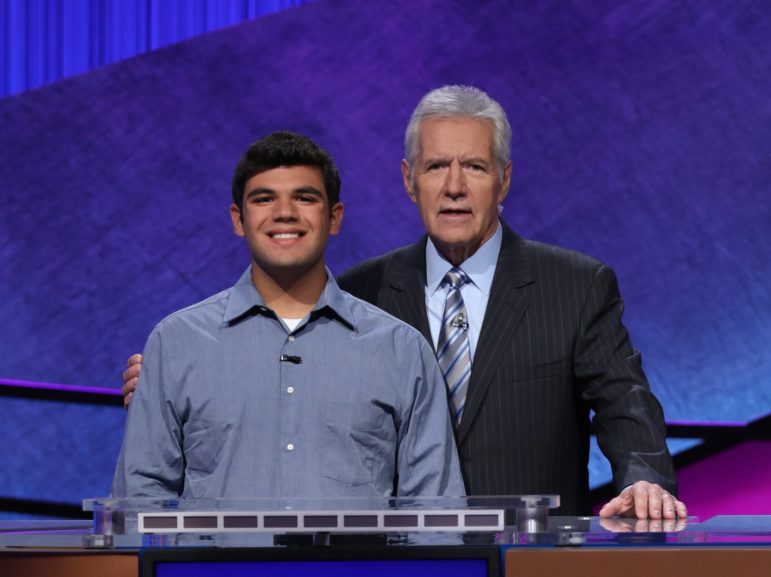 South Orange and Maplewood residents were delighted to see a familiar face when they tuned into Jeopardy! on November 9, 2018, as Columbia High School senior and South Orange resident Dan Oxman took his chances at the famously difficult teen tournament.
Oxman didn't win, sadly, but he acquitted himself well, took risks and was gracious in defeat.
Read all about Oxman's behind-the-scenes experience on Jeopardy! when the Holiday issue of Matters Magazine hits mailboxes starting November 26.
Meanwhile, watch him on Jeopardy! here: