The following is from Nubia DuVall Wilson: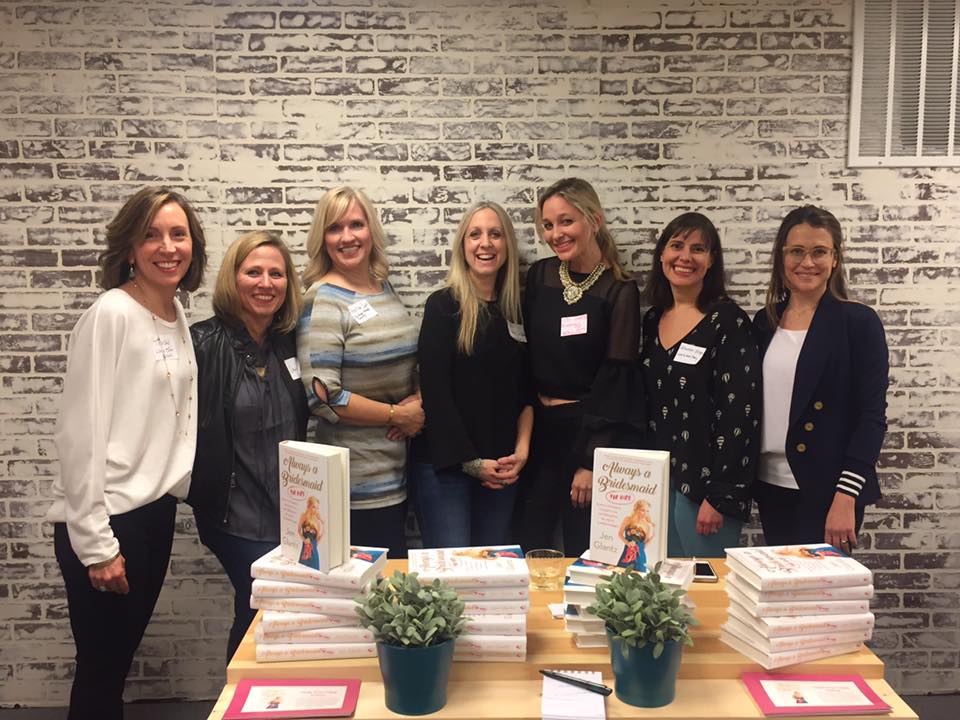 On Thursday, March 9, the Fierce Females, founded by Laurie Zlotnick, hosted their third event at the new co-working facility in South Orange SPACES by Work and Play.
The event, which was sponsored by Deborah Engel, founder of Work and Play, attracted 50 women from South Orange, Maplewood and surrounding towns. Fierce Females' mission is to provide an outlet for local professional women to share and collaborate with each other. The event's theme, "Branding Yourself to Compete in the Millennial Marketplace," brought together five entrepreneurs who shared their tips on how to dive into your dream career and/or refresh your existing one.
Zlotnick shared, "Fierce Females aims to connect women with others locally who have common interest and goals, can help problem solve workplace issues and empower one another to achieve their professional goals."
Engel added, "I started Work and Play because I wanted to find a solution to balancing career and family. Our new SPACES location has private office spaces, dedicated desks and a conference room where the Mom Owned Business Group meets and future professional development classes will be held. All members of SPACES have access to our flexible childcare program at the flagship Work and Play."
The event began with mingling and networking and then throughout the night the group listened to presentations from career coaches and stylists to photographers and branding experts. Career transition coach Heather Gulnac Swift discussed how women can "step into their greatness;" life and career coach Tracy Gutierrez discussed reinventing yourself after being out of the workforce for an extended period of time; Bridesmaid for Hire Jenny Glantz discussed the importance of branding; Amy Howlett, wardrobe consultant and stylist, provided guidance for streamlining and updating your wardrobe; and portrait and lifestyle photographer Lisa Rayman Goldfarb offered tips for presenting your personal brand through headshots.
Having spent her career in tech sales, Zlotnick has seen and has experienced gender bias and is committed to enabling women to push past these obstacles. She launched Fierce Females in 2016 and now it has more than 600 members. This was the first of many events that will be held for the group to continue to troubleshoot the challenges women commonly face in the workplace, as entrepreneurs and in their careers.
To join the secret Facebook group Fierce Females, contact Laurie Zlotnick via email here.