From the South Orange/Maplewood Community Coalition on Race:
Join the Coalition's Residential Committee in conversation with our town leaders, Maplewood Mayor Dean Dafis and South Orange Village President Sheena Collum. This town hall forum will focus on housing and development and their impacts in #SOMA. Topics will include master planning progress, development, zoning, affordable housing, neighborhood issues and more.
South Orange adopted its master plan in 2021 and Maplewood recently completed its framework in early 2023. A master plan helps guide community leaders in the areas of development, land use, zoning, and others, it often leaves many residents wondering about the changes they see in the towns and their effects on sustainability, diversity, and racial integration.
The virtual event will take place on Thursday, September 14 at 7 p.m., via Zoom.
Register in advance here: https://www.communitycoalitiononrace.org/town_hall_on…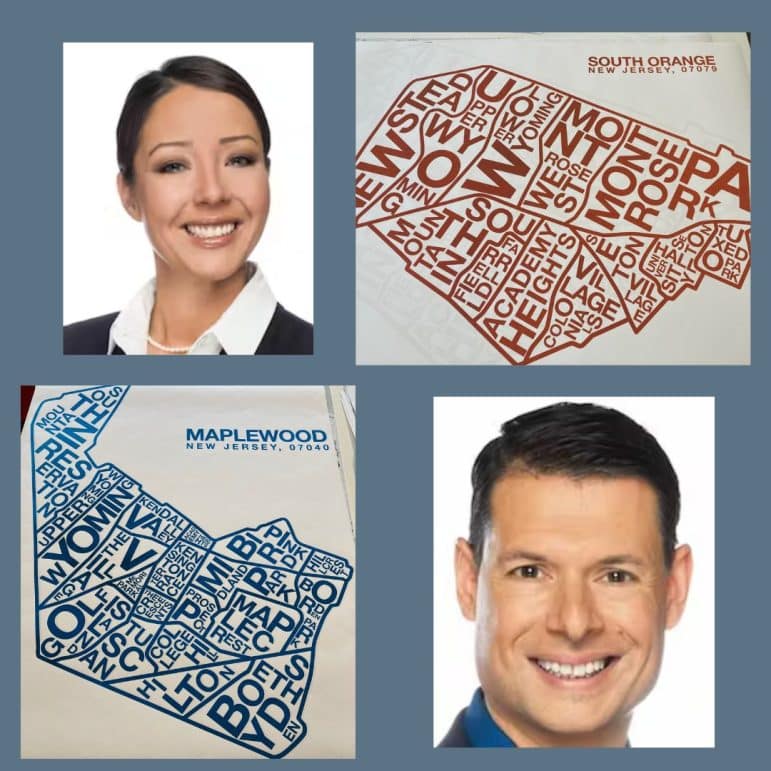 (Maps designed by Allyson Murphy)
Related: