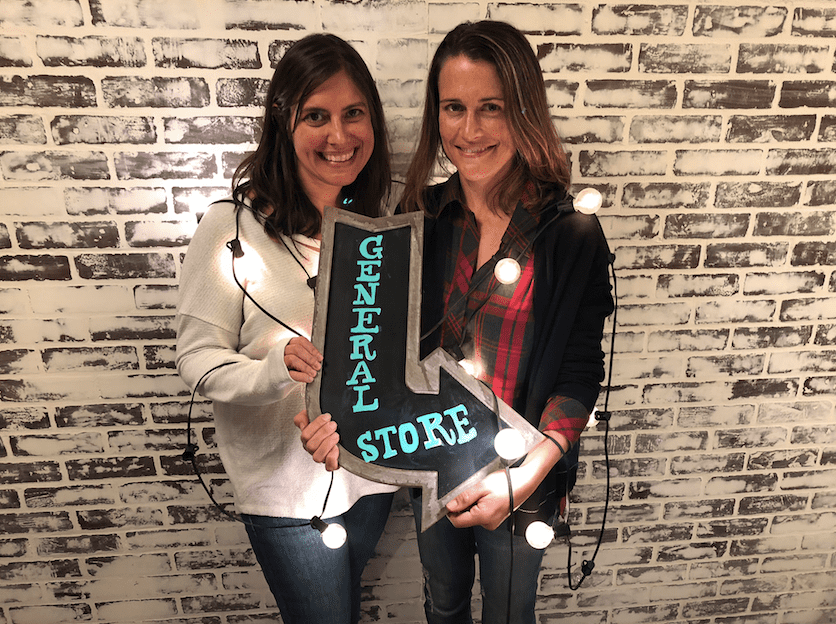 It is the last weekend of the General Store Holiday Pop-Up Shop in South Orange! The SOMa General Store created the pop-up and has curated an experiential holiday boutique with items and experiences from local stores, artists, makers, artisans and more. The shop is located at 14 South Orange Ave. (the former Wellness Lounge) and is a one-stop shop for gifts, Christmas Trees and more, all sourced from locally-owned businesses.The hours and event schedule is as follows:
Thursday, 12/20:
Store Hours: 10am – 8pm
10am – 12pm: Last chance for Mrs. Meshugga's customized ornaments, key chains and necklaces.
3pm – 5pm: Try some local Honey Comb from South Mountain Bees and meet the beekeeper!
6pm – 8pm: Mojito Mixing Party: Have a mojito mixed using Pestle and Mortars from Venezuelan ArtisanWare.
Friday, 12/21:
Store Hours: 10am – 8pm
11am – 2pm: Bring your (or your kids) torn pants or sweaters for custom patchwork from Arshad from Tribal Ties. First three customers are free!
2pm – 4pm: Live music from Amish Internet
2pm – 5pm: Ben Salmon will be on hand demonstrating his fiber art.
8pm: Join Fierce Females for a night of shopping, networking and fun at the group's holiday party, sponsored by Vacations by Heather!
Saturday, 12/22:
Store Hours: 10am – 8pm
12pm – 2pm: Ice cream sandwich tastings with Kreme & Krumbs featuring new holiday flavors!
8pm – 9pm: One last night of Improv with Rocket Improv!
Sunday, 12/23:
Store Hours: 10am – 5pm 
10am – 12pm: How Does She Get Those Great Designs On Her Pottery? Tina Burk of Second Stage Creations will demo of some of the decorative techniques she uses to finish her pots.
12pm – 2pm: Play brain teaser Jeopardy one last time with Alissa from Best in Class Education Center.
2pm – 4pm: Cupcake tastings with Kreme & Krumbs
Monday, 12/24:
Store Hours: 10am – 4pm
No events… but last minute shopping!