Last fall, Matters Magazine cel­ebrated women in the South Orange-Maplewood business community with a feature spread on "Women in Business." These women represent a range of  professions – from architecture and beauty to speech pathology and financial services. In all, 26 women-owned businesses are profiled. See the original Matters Magazine feature here.
Village Green has partnered with Matters Magazine to give these local women entrepreneurs a digital platform and is posting each profile individually on our website during the month of March — Women's History Month. Today, we celebrate:
Alma Victor, Staynd Color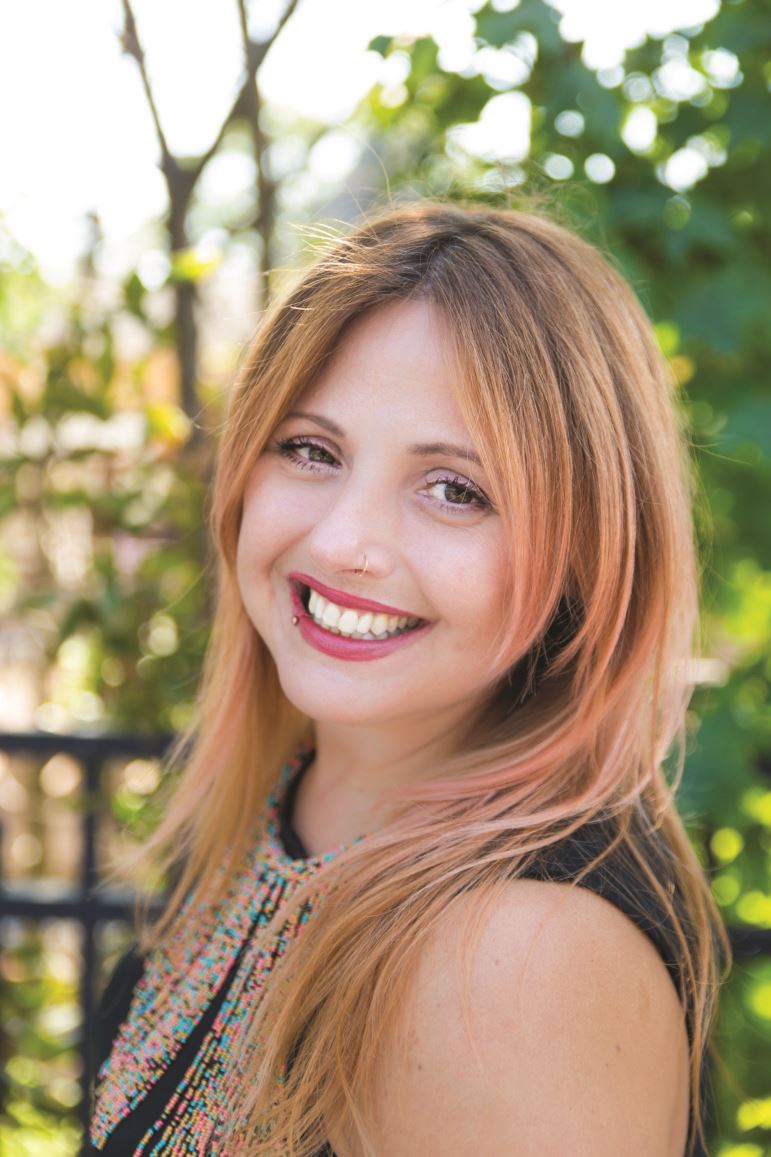 Why I started my business
A young stylist fresh out of beauty school, I worked for Libby at the Chelsea Set for 16 years. I built up a good following, moved to another salon for five years, and then came back to transition the shop to my own brand, Staynd Color, as the new owner…in the same salon I grew up in.
My motto
I have learned so much being a business owner and my motto remains "Never Stop Learning".
My leadership style
My staff and I collaborate so we can work together to take care of our clients' hair care needs with honesty and integrity. As an artist/facilitator for L'Oreal Professionel, I believe continued support and education is vital to a better understanding of the colorful world of hairdressing. I love seeing light bulbs go off, watching my staff grow and becoming even more fabulous.
______________________________
2 Depot Plaza, Maplewood
973.313.3100
stayndcolor.com