From the Township of South Orange Village: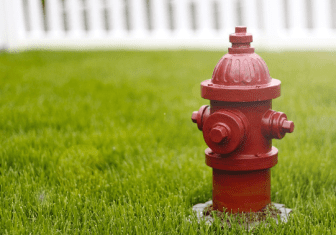 Seton Hall University is flushing their fire hydrants in order to remove accumulated sediment and residue from their lines AS WELL AS PERFORM FLOW TESTS. The flushing will began MONDAY, 8/01/2016 AND IS SCHEDULED TO END FRIDAY 8/05/2016.
During and immediately following the flushing, residents may experience dirty/cloudy water or low pressure. Water softeners should be bypassed and drinking/cooking water set aside during the flushing period. If you should experience dirty/cloudy water, open the COLD water faucets on the lowest floor of the house and let the water run until it clears.
If the condition persists, please call customer service at (973) 266-8869.