From Braynard "Bobby" Brown of Think Work Thrive Together: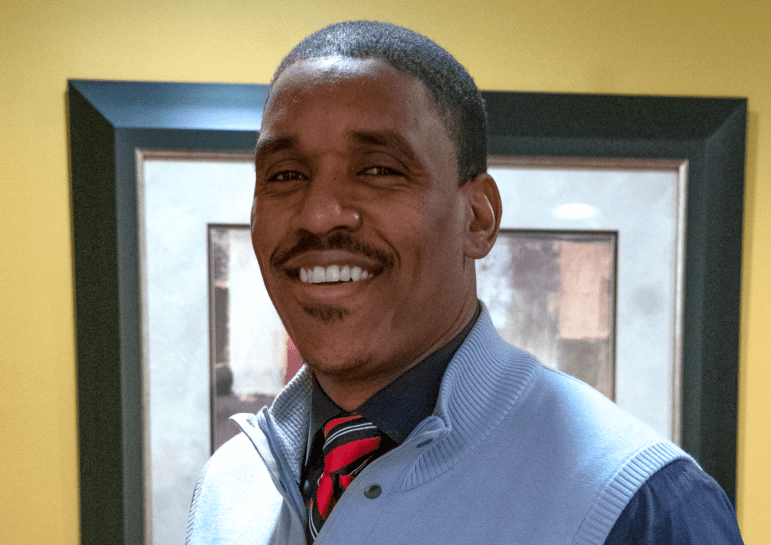 Growing up in a tough Ft. Lauderdale neighborhood, I witnessed injustice personally. I was fortunate, though, to have as role models my hard-working mother and an older brother. They showed me that cracking the books and staying focused could lead you on a path to a better life.
Hard work on the field, I recognized, could open doors to education. Earning All-American honors in high school led me to Notre Dame and, after graduation, stints in the NFL with Green Bay and Cleveland. As much as I relished athletic competition, though, I saw the challenges beyond the playing field as the ones I needed to focus on.
After football I returned to Notre Dame to earn my law degree, began working as a lawyer and then earned my MBA at Yale. Today I work at the intersection of finance and the law at a large international firm. I was also certified as an NFL agent the last ten years, negotiating salaries and helping to chart financial futures for gifted young men who had not had my educational benefits. I also became an educator, teaching business and finance classes at Montclair State and Mercy College.
My wife and I saw in South Orange a town where our kids would be safe and surrounded by neighbors committed to the concept of "diversity." We wanted them to be challenged in school — not on the sidewalks of peaceful streets. Now, with our two boys at the ages six and eight, it's clear that I need to step up my game and commit to the job of helping South Orange live up to its diversity promise.
The Force Report revealed a shocking contrast in the way children of color are treated by the police in South Orange. I know from my conversations with S.O. Police Chief Kroll that we as a village can seize this opportunity to make a turn for the better. And while that's a key reason why I'm running for the Board of Trustees, it's not the only reason.
Toshie Davis, Ed Moore and I promise to bring fresh, creative and informed thinking to the South Orange Village Board of Trustees. Our vow is to remain independent from the competing interests trying to steer our future and to focus on solving the real issues. These include not just redevelopment and public safety but the long-term planning around the services we expect and the costs we need to control. We all need to think and work together if we hope to thrive together.
Look for more 2019 South Orange BOT Election coverage on Village Green here.