The race for the Millburn Board of Education just got a lot bigger, with six candidates filing to run in November's election as the Essex County Clerk's Office deadline approaches today (July 28) at 4 p.m.
This brings the total number of declared candidates to seven. There are three open seats on the nine-member board this year.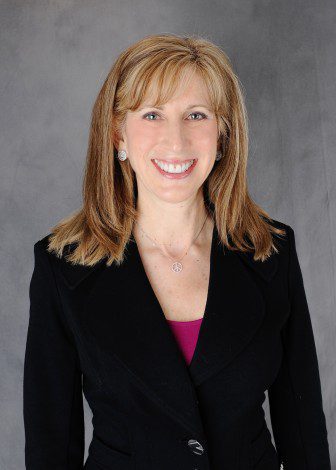 As of last week only one candidate, Regina Truitt, had filed to run. Truitt has served on the board for one term and is currently vice president. Two other incumbents whose terms also are expiring, current board president Jeffrey Waters and board member Chase Harrison, are not running for re-election.
According to the clerk's office, the other candidates are: Milton E. Resnick, Jane Gomez, James E. Kasdon, Jyoti B. Sharma, Jianxiang "Jesse" Liu and Richard M. Gray.