Last fall, Matters Magazine cel­ebrated women in the South Orange-Maplewood business community with a feature spread on "Women in Business." These women represent a range of  professions – from architecture and beauty to speech pathology and financial services. In all, 26 women-owned businesses are profiled. See the original Matters Magazine feature here.
Village Green has partnered with Matters Magazine to give these local women entrepreneurs a digital platform and is posting each profile individually on our website during the month of March — Women's History Month. Today, we celebrate:
Erin Williams, Erin's Faces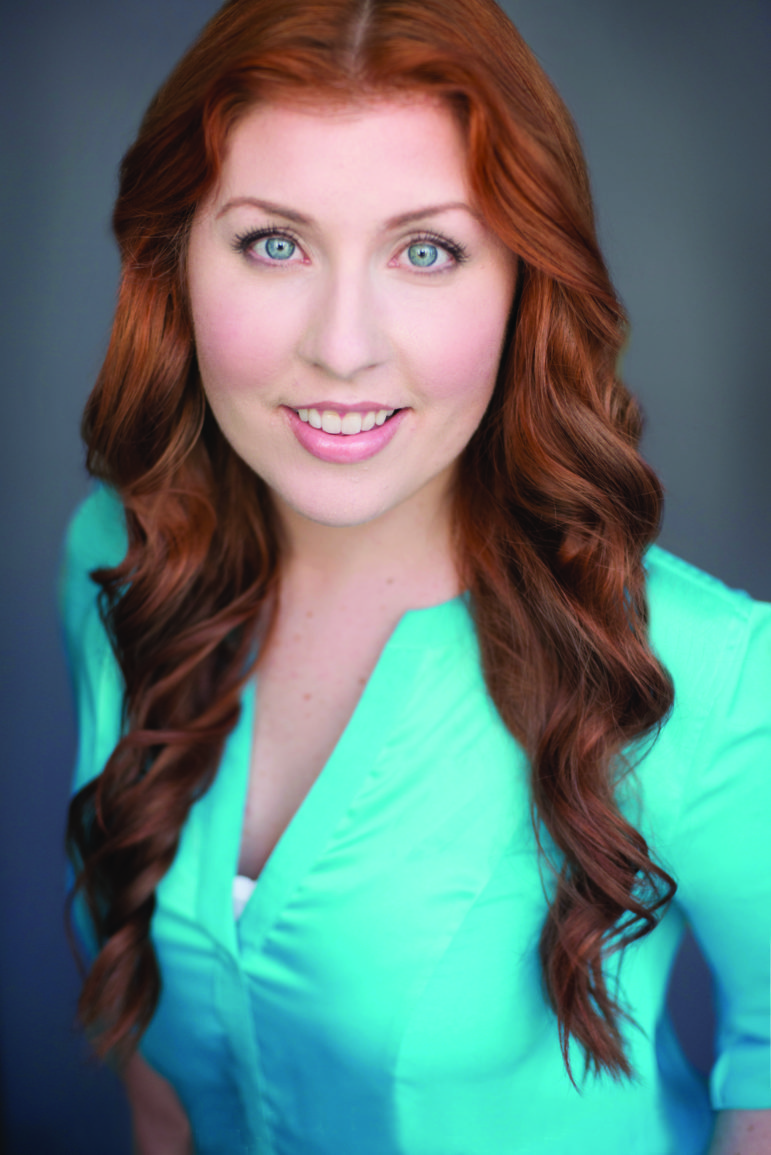 Why I do what I do
My entire motive in having my organic skincare/mineral makeup line is to empower and educate women, and the occasional gent!
My favorite moments in my business
When I see the light bulb go off for someone during a workshop or a lesson. As women, we're expected to roll out of the womb knowing what a serum does and how to wing our eyeliner but that's just not realistic, so when you see someone grasp a concept they've struggled with, it's awesome. Also, when a product has really changed someone's skin or given them relief from something they've dealt with for a long time, that really drives me as well.
Most valuable lesson learned
I'm a huge fan of community and support – I feel like there's room for everyone – so it's really important to me to lend a hand when someone needs it and be grateful when someone extends theirs to me.
______________________________
917-701-0644
erinsfaces.com