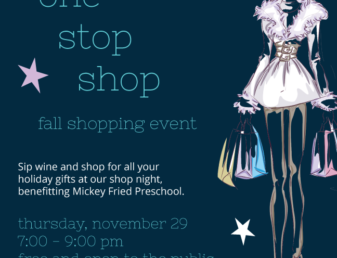 Sip wine and shop for all your holiday gifts at our shop night. Free and open to the public.
Grab your family, friends and neighbors and head over to the fifth annual Springfield Avenue Multi-Cultural Holiday Celebration at the Gazebo on Sunday, December 10th…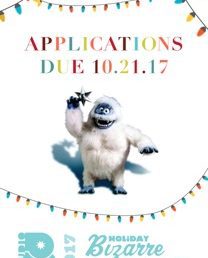 Want more local news? For unlimited access to the Village Green, subscribe now and get access to all our content for just $45/year, $15/quarter or…
Since 1992, there has been a toy store at 178 Maplewood Avenue in Maplewood Village First, it was Scrivener's, owned by Norm Scrivener for more…
Kimaya Salaskar works hard to be unique. Her store on Maplewood Avenue, Kimaya Kama, or "magic desire," combines art and clothing. Unlike many clothing stores,…
From the Springfield Ave. Partnership: The Springfield Avenue Partnership (SAP) looks forward to celebrating the holiday season, beginning with Small Business Saturday on Saturday, November 26th.…
In November of 2006, Perch Home opened its door on Highland Place. "I had just had my second baby, and my career in television…
"I wish I had more space in my house," Katherine Gebremedhin said as she and her young son looked around the new Avian and…
Looking for a cool, casual layer for winter under those heavy parkas? The Kama Poncho is a holiday gift so elegant and essential, you…
Still have a few holes to fill on your holiday gift list? Words Bookstore in Maplewood is open Wednesday, December 24, from 10 a.m. to 6 p.m. for…
This popup will close in:
Now More Than Ever, We Need Each Other.
Village Green is bringing vital news
to you during this crisis.
Please help us continue to keep you informed.
Subscribe