From the Hilton Neighborhood Association: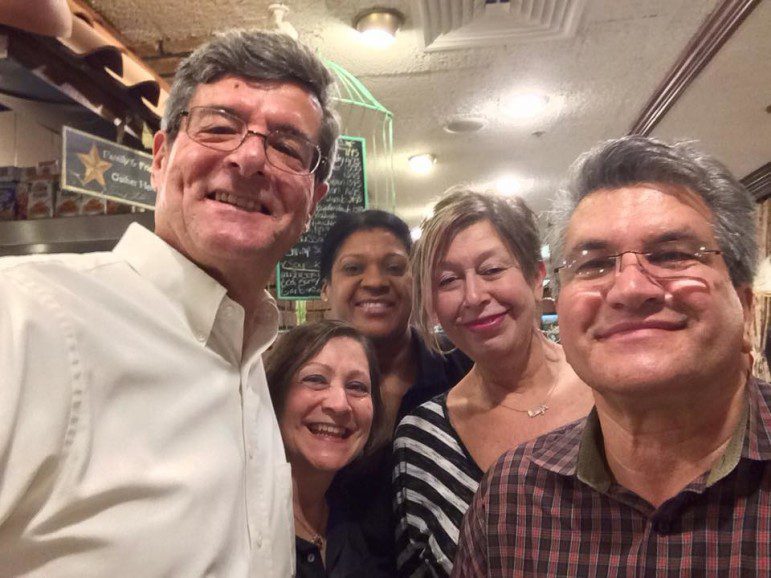 The Hilton Neighborhood Association's Thursday, August 17 meeting will take place at the Park Wood Diner, 1958 Springfield Avenue, Maplewood at 6:30 PM. Everyone is invited to this annual event. You don't have to be an HNA member to share an evening out with friends, as well as new  acquaintances. Bring the whole family; everyone is welcome. Select dinner from the menu. Pay for your dinner and enjoy a complimentary dessert.
For further information or to reserve a spot, contact 973-761-4672 or [email protected].  Please rsvp by August 15th.