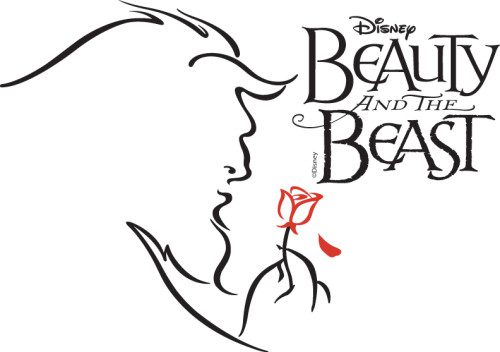 There are some great events to enjoy this weekend. (fingers crossed that the impending snowstorm isn't as major as predicted and nothing gets canceled)
In addition to these events we told you about:
Here are some other happenings in the Villages (and beyond) this weekend:
Ground Level Theatre brings original theatrical works to the Burgdorff on Friday and Saturday with Quintet, a five story production written and directed by Michael Magenta and starring Jim Coe, Renee Francischetti, Michael Lieder, Lynn Quinn, Liz Samuel, Larry Shagawat, Suz Stone, Kristine Stringer and Meg Whalen.
Quintet 
January 22 and January 23 at 8 pm
Burgdorff Center for Performing Arts, 10 Durand Road, Maplewood, NJ
Tickets are $20 and can be purchased online here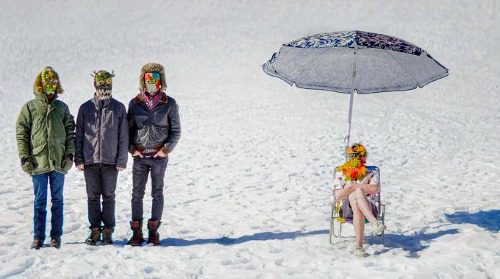 Brother Valiant blends nuances of Americana, Bluegrass, Folk, Jazz, Rock and Roots music into a patchwork of catchy riffs, intense hooks, and upbeat vibes. They will perform at Hat City Kitchen in Orange on Friday night. Their instrumentation creates a unique harmony that illustrates a jubilant display of both old and new world sounds. With big sing‐a‐long choruses and rambunctious brass melodies, Brother Valiant creates an atmosphere that celebrates the exciting aspects of music where all are invited to sing out.
Brother Valiant
Friday, January 22 at 9 pm
Hat City Kitchen, 459 Valley Street, Orange, NJ
$10 Valley Arts Pledge)
Members of the Maplewood Historic Preservation Commission will be at the Local History Center located in the Maplewood Hilton Library on Saturday afternoon to discuss tips on the history, architecture, and care of you home.  Go discover information and possibly early photographs of your Maplewood home. Local experts will be available to discuss repairs, replacement materials and resources on how to fix your home.
About Your House: Tips On Its History and Care
Saturday, January 23 at 1 pm
Maplewood Hilton Library, 1688 Springfield Avenue, Maplewood, NJ
Free
A seasoned, 50-year jazz veteran, bassist Rufus Reid and his trio will perform at NJPAC's jazz brunch series held in NICO Kitchen + Bar. Reid has over 400 recordings in his discography and toured with Nancy Wilson, Jack DeJohnette, Benny Golson and Stan Getz, to name a few. A buffet brunch, including an omelet station and a medley of desserts, is served at NICO Kitchen + Bar at 11 am and 1 pm, with performances scheduled at 11:30 am and 1:30 pm.
The Rufus Reid Trio Jazz brunch
Sunday, January 24 at 11 am an 1 pm
NICO Kitchen + Bar at NJPAC
1 Center Street, Newark, NJ
$45. Reservation can be made online here
Get a taste of history at the Open Hearth Cooking event at The Durand-Hedden House on Sunday. This year Durand-Hedden welcomes a new cook skilled in 18th century foodways to its annual historic cooking program. For over 32 years Deborah Peterson has demonstrated open hearth cooking at a multitude of historic sites and reenactments and she looks forward to working at our kitchen fire. On the menu will be Manchet bread and a chocolate tart baked in the beehive oven, as well as a boiled pudding and savory sausages cooked over the fire. Watch how it's done, breath in the wonderful aromas in our historic house, and sample a few centuries-old treats. Children can try their hands at old-fashioned cooking chores like kneading dough, churning butter, and watch a spinster make yarn at her wheel.
Open Hearth Cooking: A Taste For History
Sunday, January 24 from 1 pm – 4 pm
The Durand-Hedden House, 523 Ridgewood Road, Maplewood, NJ
Free

Check out our Events Calendar to see what else is happening in the towns and have a wonderful weekend!