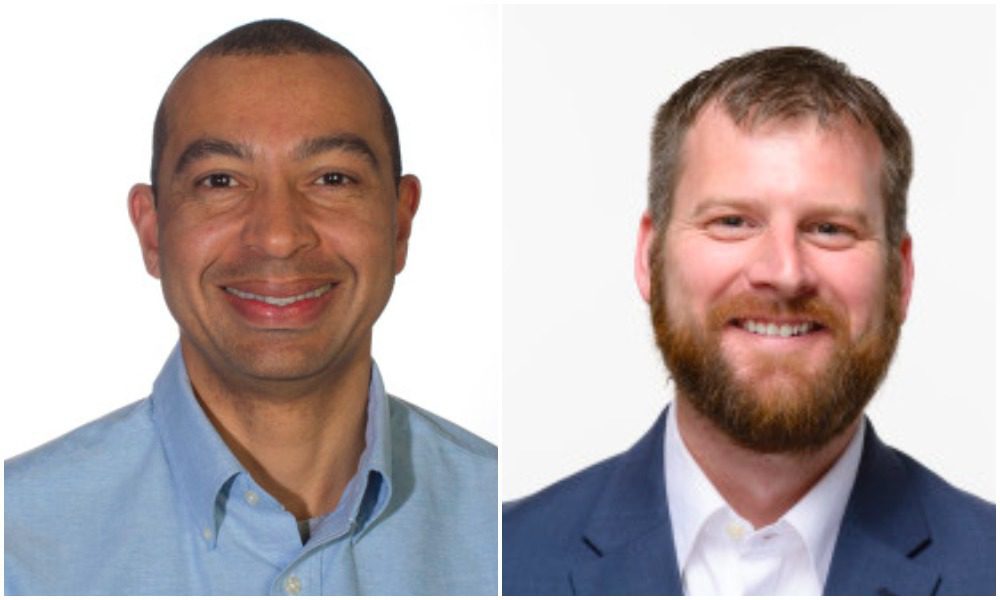 With 95.24% of the vote in, Frank McGehee has won the Democratic primary for Maplewood Township Committee with 4,238 votes. Mike Summersgill has won with 264 votes in the Republican primary.
There were 22 write-ins for other candidates in the Democratic TC primary; names for write-ins were not yet available on Tuesday night. There were zero write-ins for the Republican TC primary.
Both men ran unopposed. They will compete in the general election, with the vote taking place on November 8, 2016. McGehee and Summersgill are running for the seat being vacated by Marlon K. Brownlee.
Read more about McGehee here.
Read more about Summersgill here.
In other news, Hillary Clinton won the New Jersey Democratic Presidential Primary and Donald Trump won the NJ Republican Presidential Primary.